End of summer is here once again and now is the time to get your garden ready for your fall crops.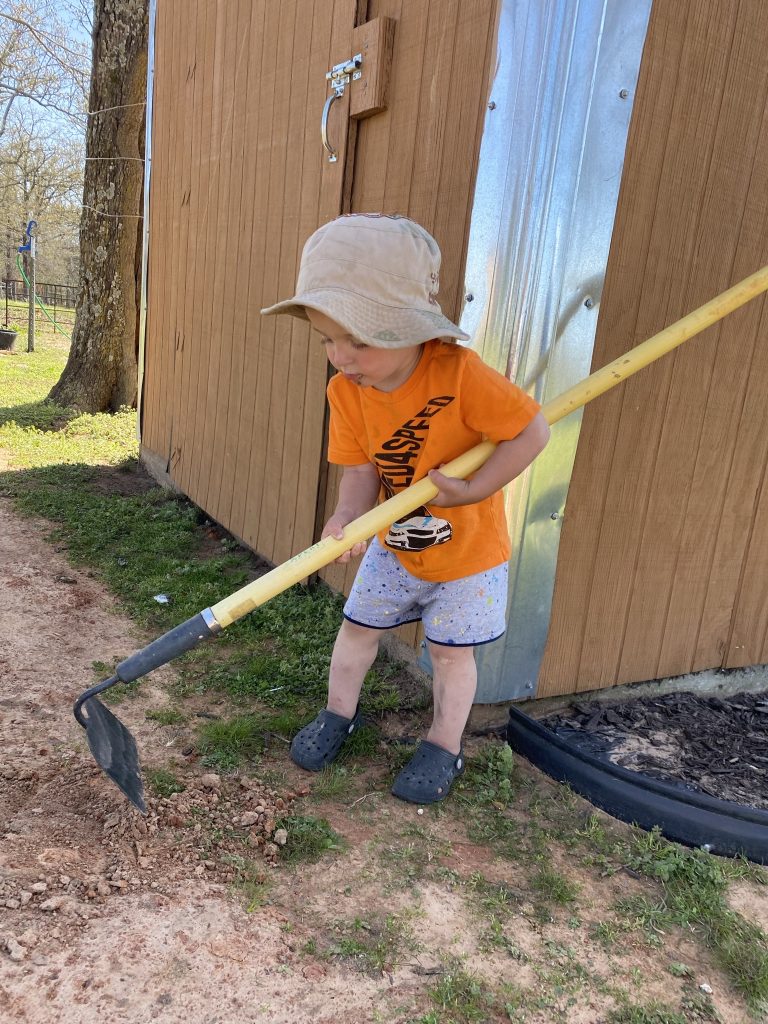 The days are starting to cool off a bit and the nights are getting colder, which is the perfect conditions for fall gardening. Planting this time of year has many benefits. Less weeds, pests, stress on the plants, and stronger root systems.
Your garden can be just as fruitful during the fall months as the summer. Plus, there are many different varieties that can't successfully grow during the hotter months that you can during the cooler months. I would consider planting carrots, beets, cabbage, lettuce, spinach, radishes, kale, and onions.
First things first, there are some steps that you should follow to set yourself up for success.
Pull out old plants
Fertilize
Pick out seeds that are appropriate for your zone
Make plans for where you will plant the seeds to maximize space
Get to planting
Now is a great time to get stuff going in your greenhouse if you have one as well. You can plant cabbage in large pots, carrots, lettuce, pretty much all fall friendly seeds can be grown in large pots. Having them in a greenhouse gives you that extra protection from the weather, especially the cool nights. Depending on the type of greenhouse you have, you can grow things all winter long. If you don't have one, you should read my other blog post, Benefits of Using a Greenhouse.
I love the fall growing season because it's like a fresh start, but without the long break like the one between summer and spring. You can spend more time out in the garden upkeeping it without feeling like you're going to melt away. It's a great way to get some more produce stocked up before the winter. If you haven't tried a fall garden, I'd highly recommend giving it a try!