Make these six easy edible Christmas gifts for your loved ones this Christmas! Show off your baking skills while showing how much you care.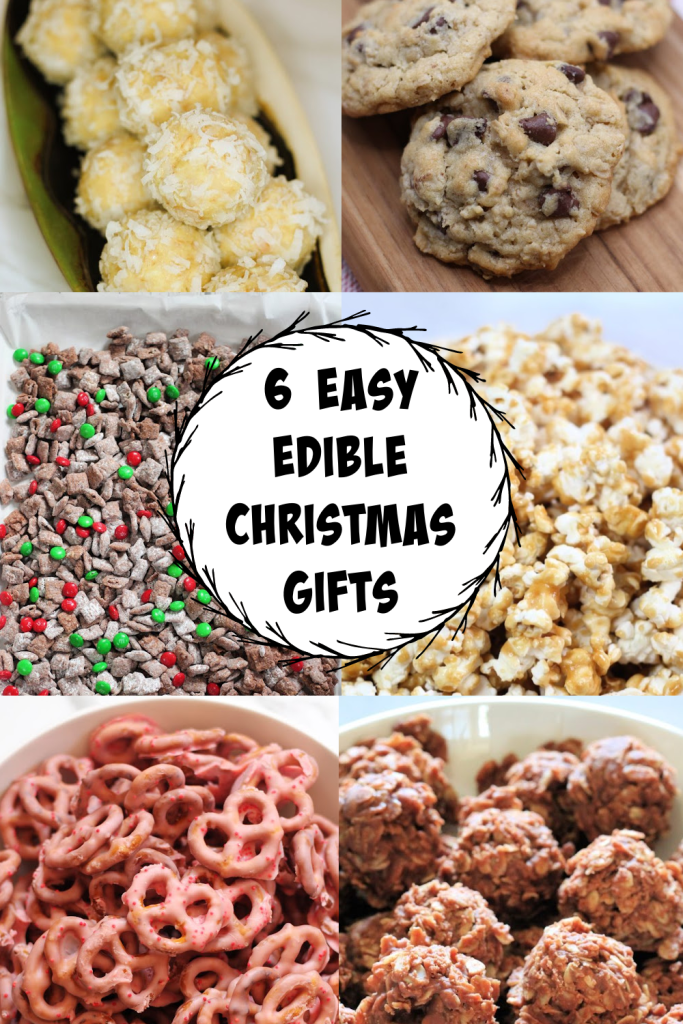 Here is a roundup of six of my favorite baked goods that I love to make and put in a metal tin and give as gifts. All of these are very easy to make but don't lack in deliciousness! You have chocolate, peppermint, caramel, peanut butter, and orange flavors. Some sweet and salty. Something for everyone in this assortment! All but one of these can be made in 30 minutes or less. An easy, thoughtful and affordable way to treat your loved ones.

Click on the underlined heading for direct access to reach the full recipe for each of these. Happy baking!
Oatmeal Chocolate Chip Cookies–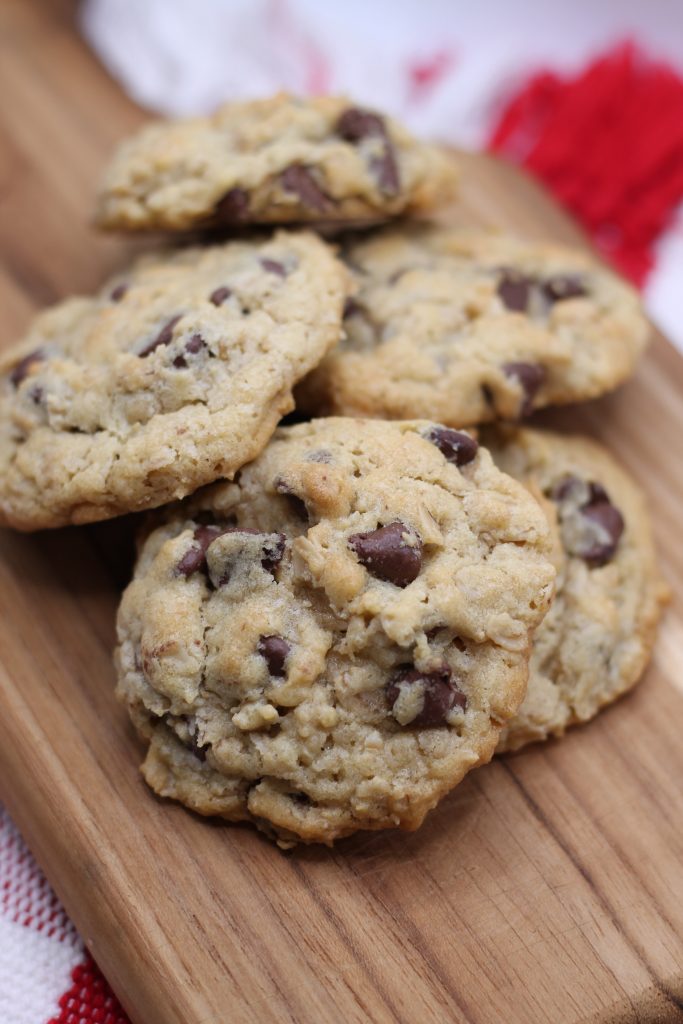 These are an old family recipe from my dad's side. They are chewy, chocolatey, and irresistible! I haven't found a recipe that compares to them. They are the only oatmeal chocolate chip cookies I will eat. They are that good! This recipe makes 3 dozen which is the perfect amount to put several in each goody bag.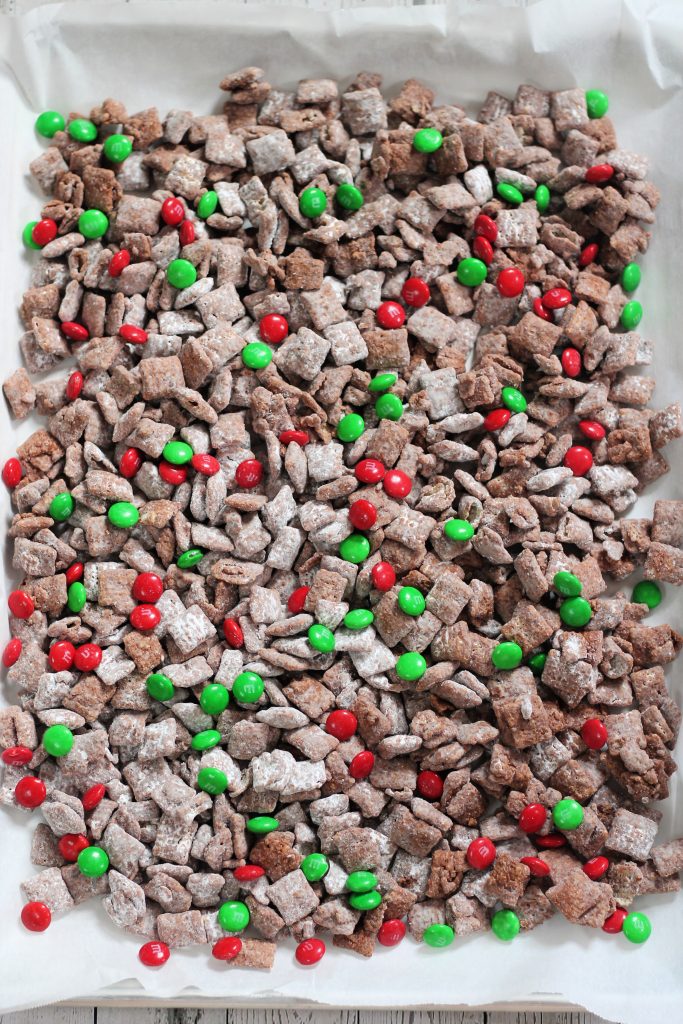 This is the perfect combination of chocolate and peanut butter. Kids and adults will love this one! This recipe can easily be doubled or tripled if you want to give a larger serving of this, which I would recommend.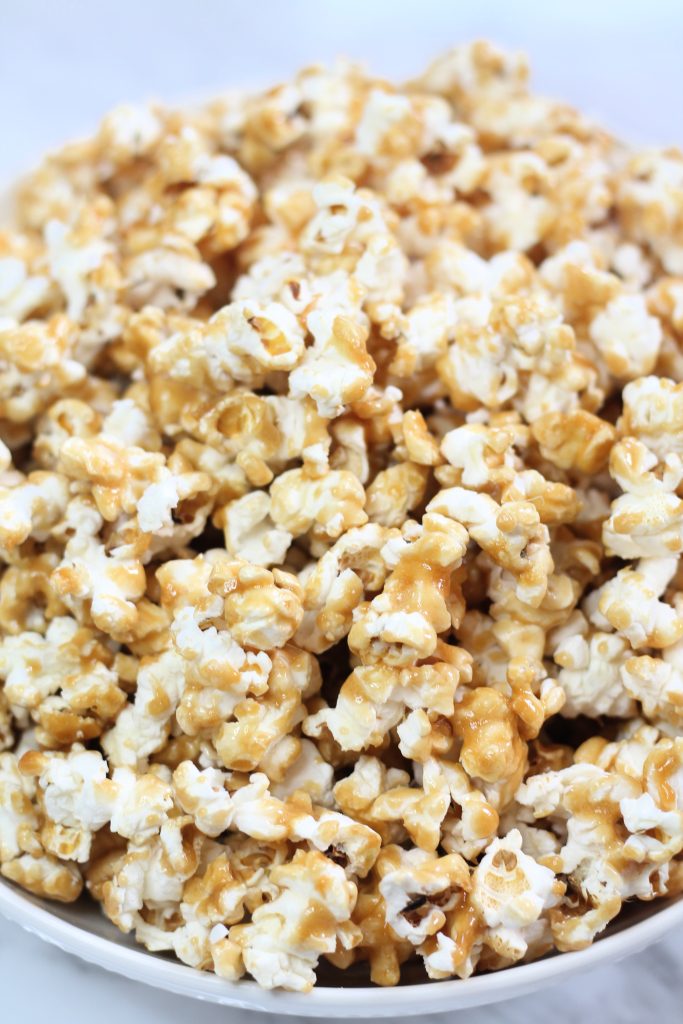 This caramel corn is sweet, salty, and way better than any store-bought kind! This is the one recipe but that takes longer than 30 minutes, but it is just waiting time in the oven, no extra effort. Just like the puppy chow I would make a double batch of these because it is a real crowd pleaser.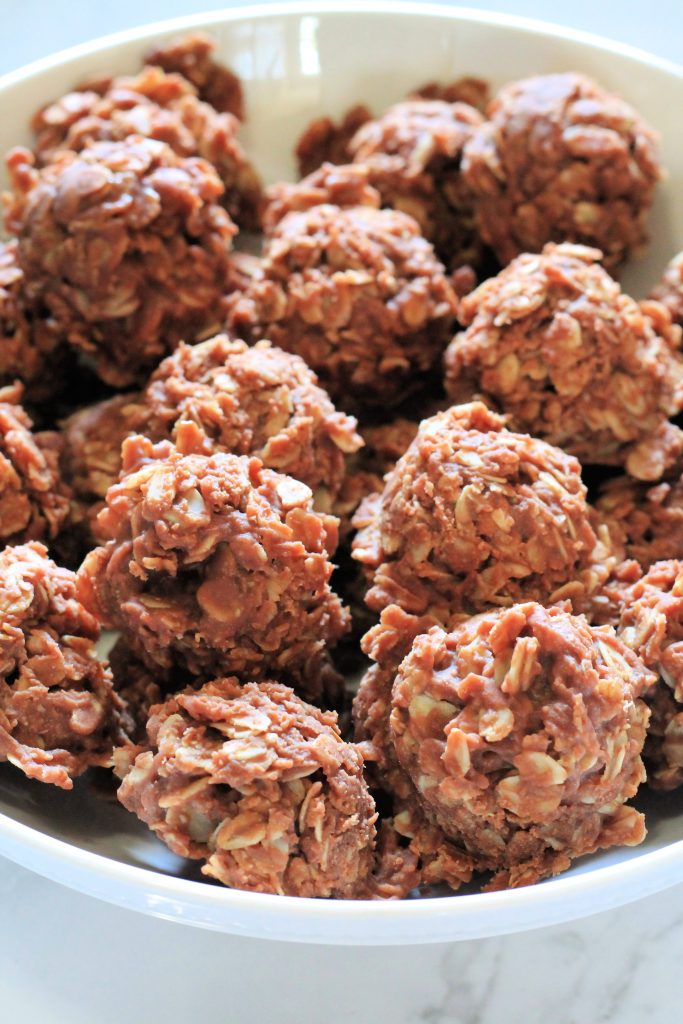 These have to be my favorite of the bunch. I make this year around because what's not to love about the chocolate and peanut butter combination? They are incredibly easy to make and don't require the oven which means you can make these and bake the oatmeal chocolate chip cookies at the same time!
White Chocolate Candy Cane Pretzels–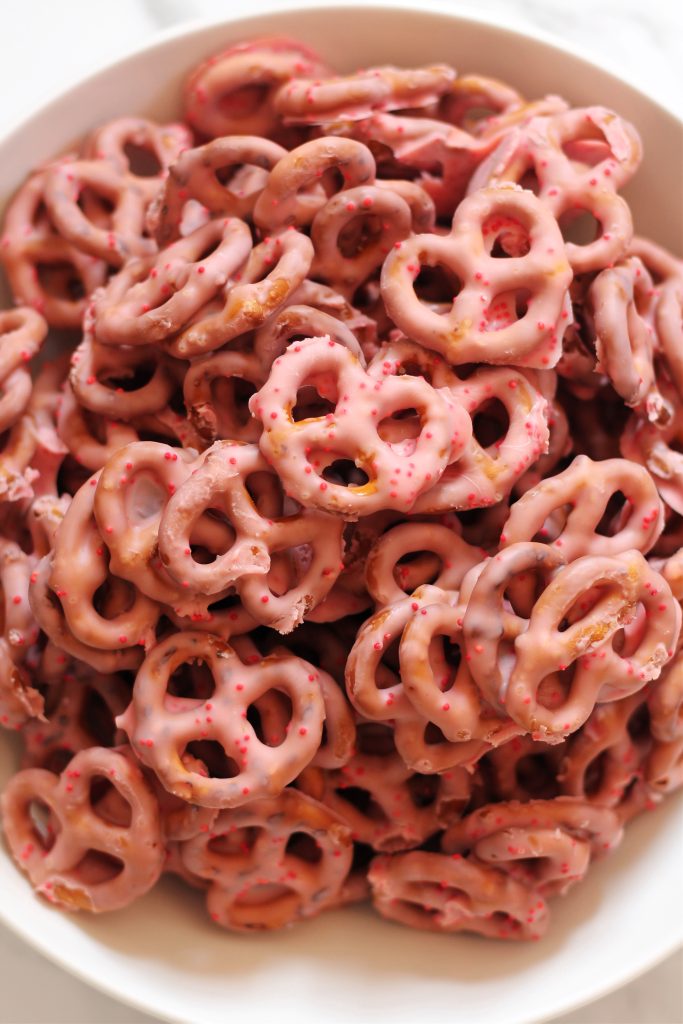 Only two ingredients to make these! The easiest and simplest of the bunch to make. Have the little ones in your lives help you make these. These are a great combination of peppermint sweet and pretzel salty.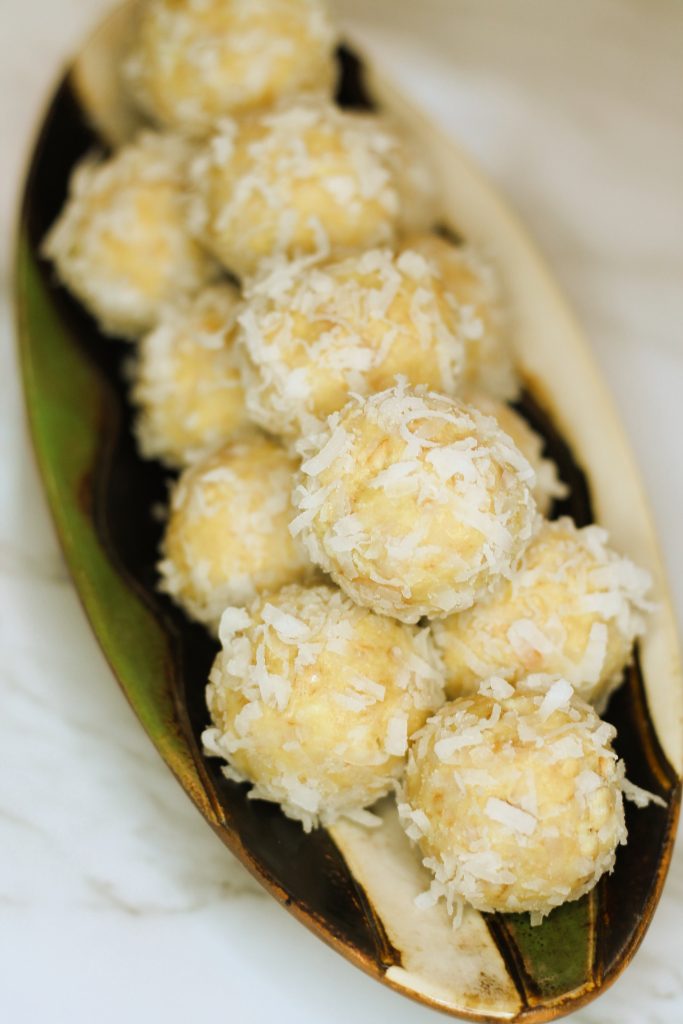 The texture of these cookies is incredible. They just melt in your mouth. No baking needed and come together quickly and easily. They are packed full of flavor and are a great option for the ones that aren't big chocolate fans.