Take the guessing game out of your morning routine and try these 10 easy breakfast recipes that are family friendly and so easy to make!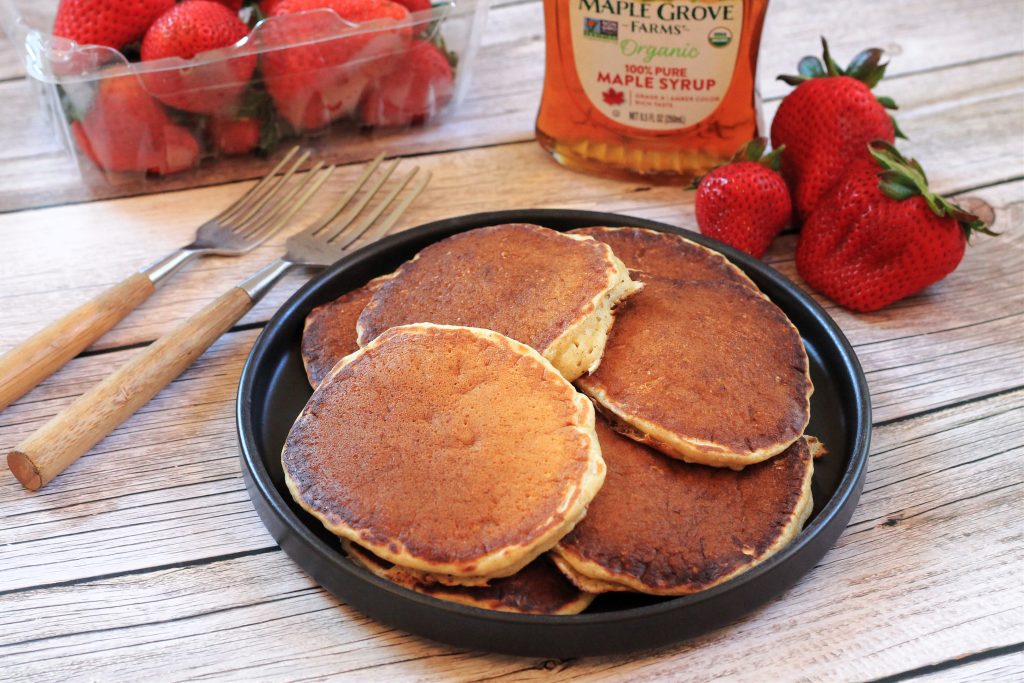 These taste just like a warm piece of banana bread that just came out of the oven just way less time consuming! These are great for using that one lone extra ripe banana that is sitting on your counter.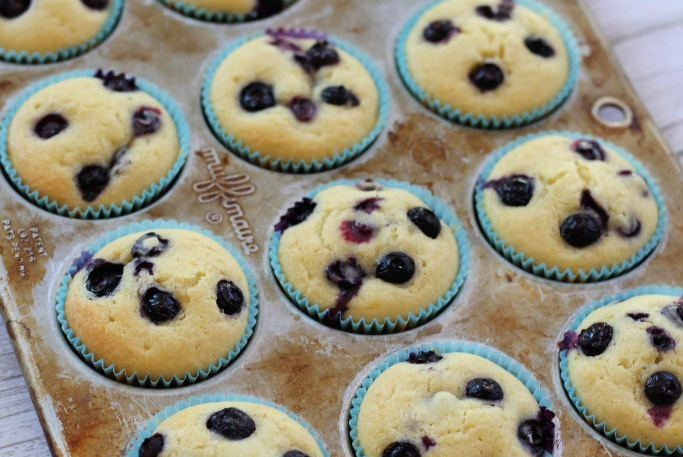 These are the most tender, not too sweet, incredible tasting muffins! These are irresistible. A great breakfast that can easily be made ahead of time for conveince.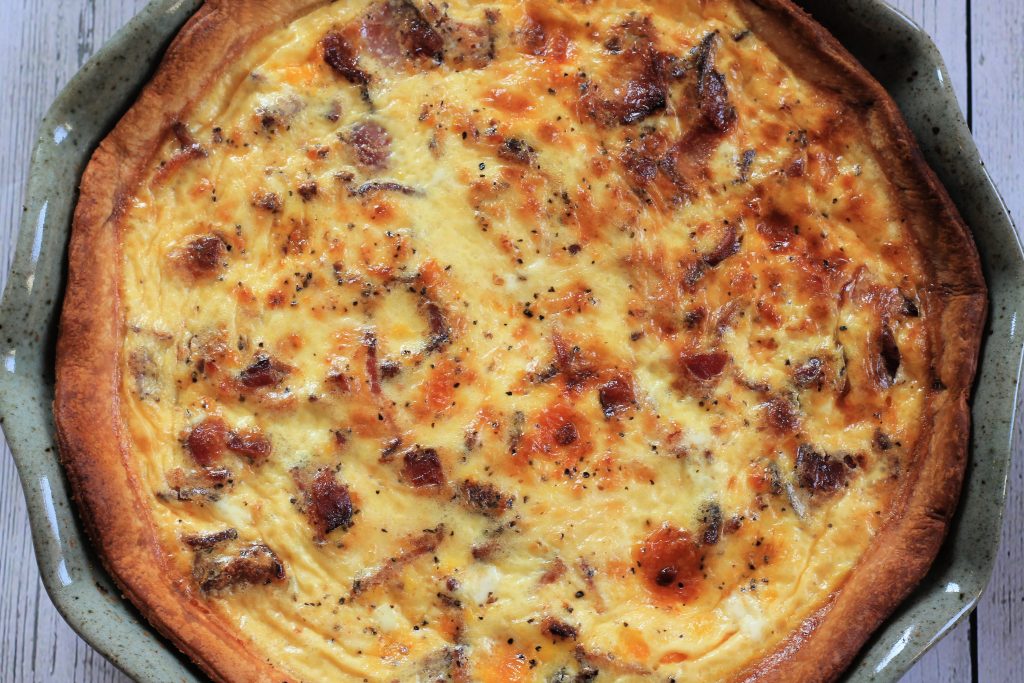 A great main dish that is a crowd pleaser. Super easy to prepare and just as good leftover.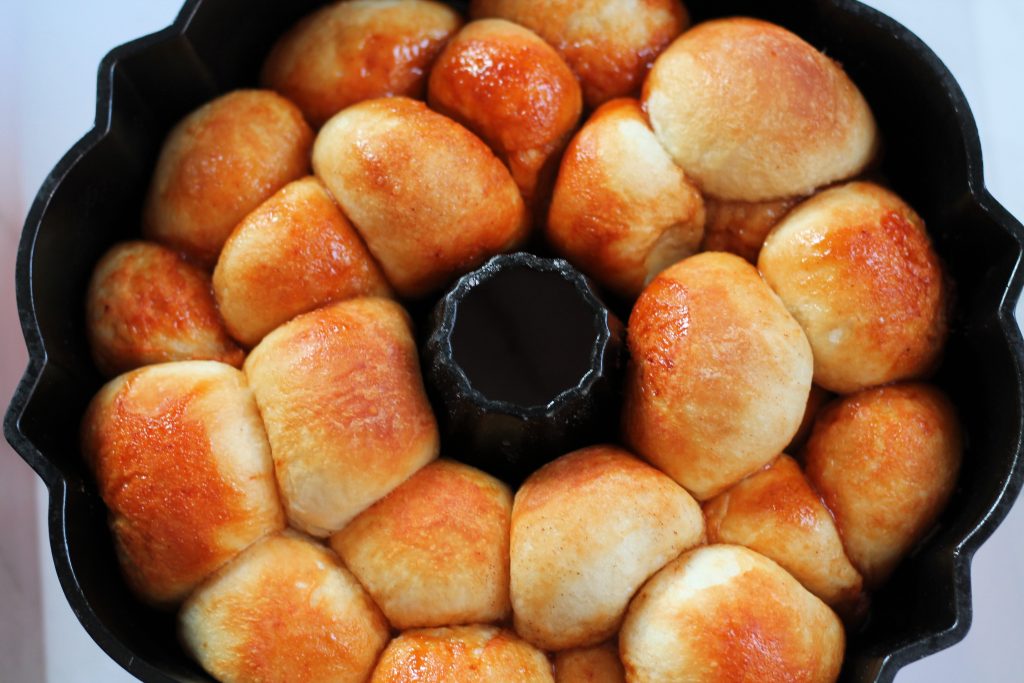 These are a great option for when you plan to have a busy morning. Prepare these the night before and then all you have to do is bake them in the morning. Doesn't get any easier than that!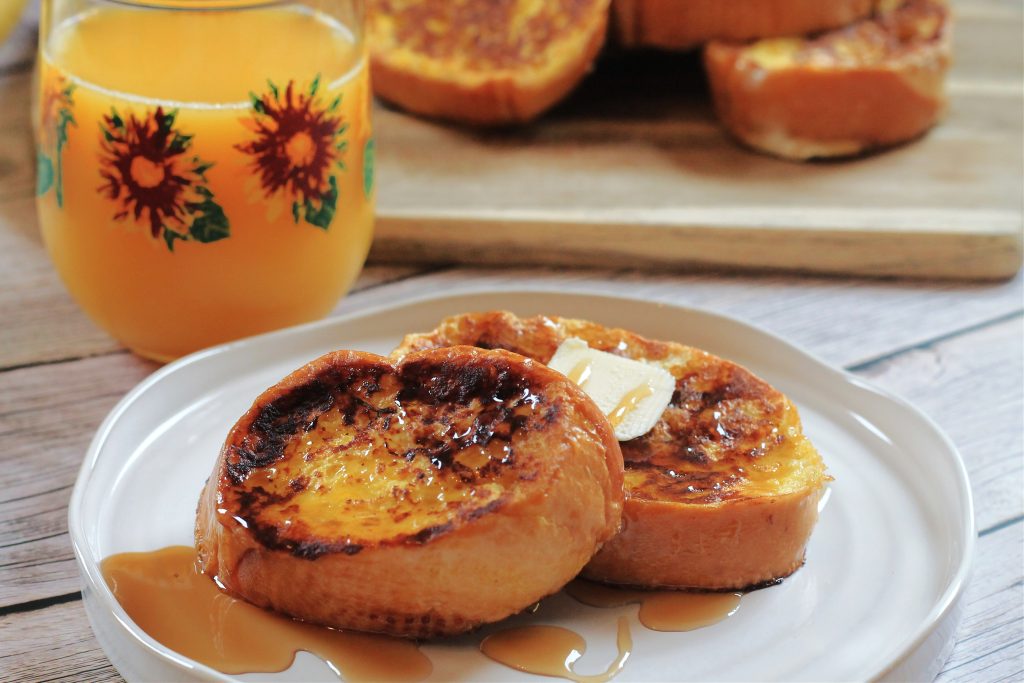 My personal favorite! A classic that is beyond delicious and easy to make for a crowd. Pairs great with all breakfast sides and inexpensive.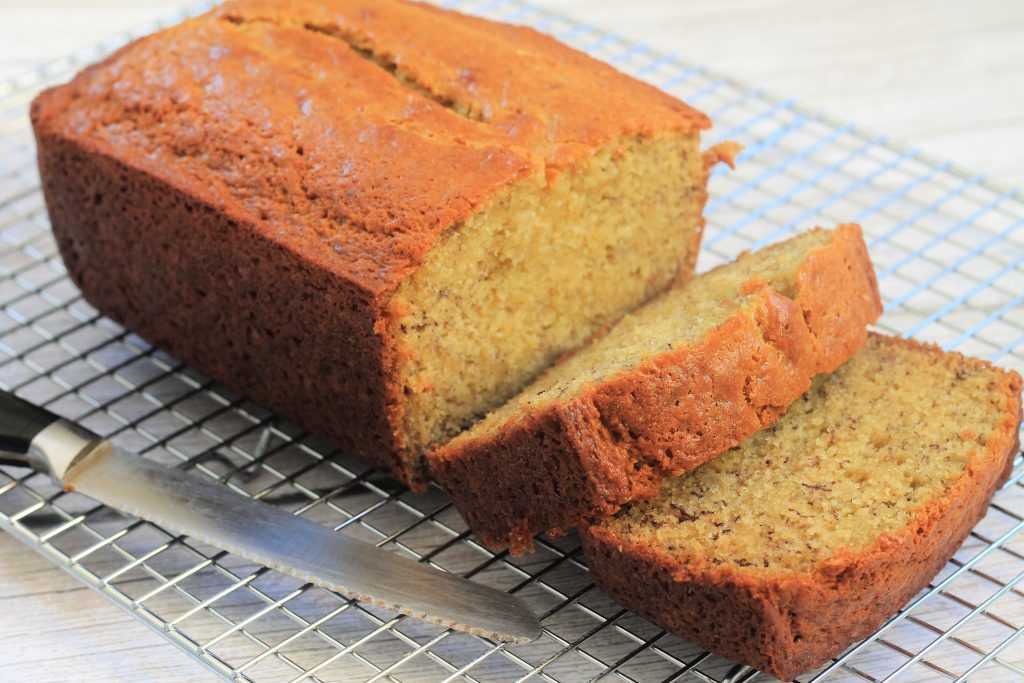 Banana bread is the perfect breakfast treat. This is a super easy recipe to make, and it turns out moist and tender every time. Serve it warm with a pad of butter. Nothing better!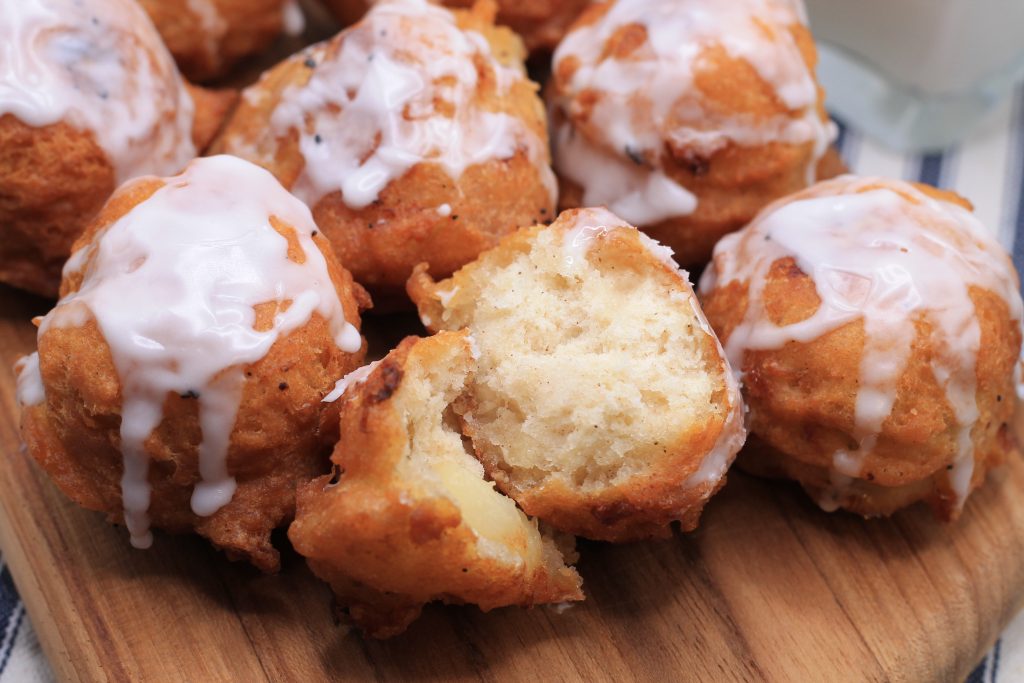 Skip the donut shop and make these! The inside is fluffy, and the outside has a nice crispy shell. These are the perfect bite of sweetness and so good you can't eat just one!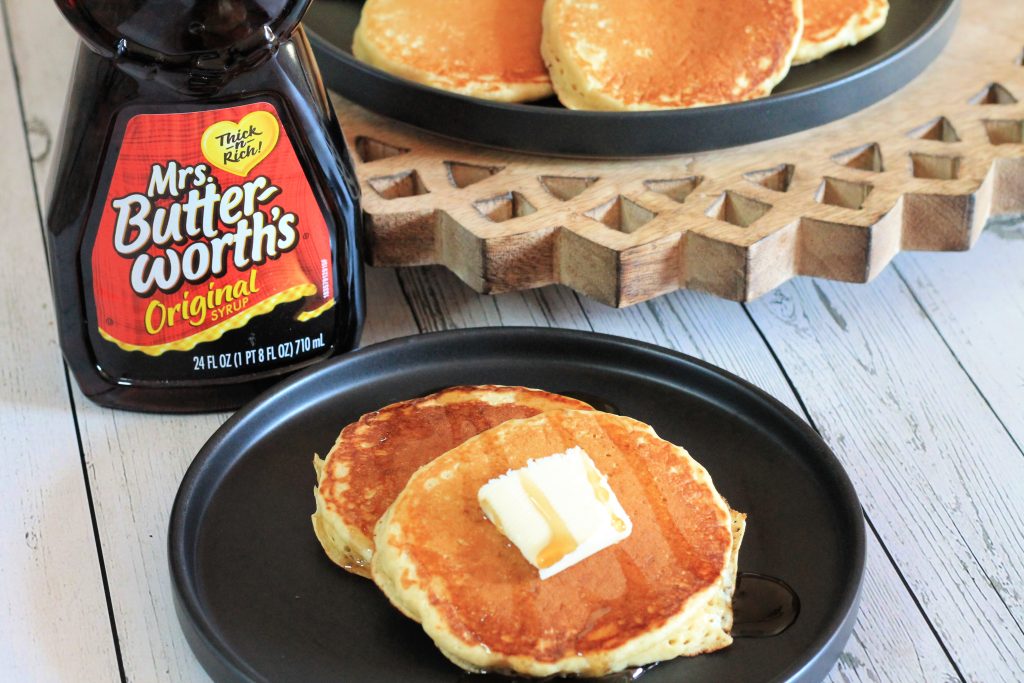 Enjoy a subtle hint of fall with these apple cider pancakes. They are easy to make and quick to get on the table. Their sweetness pairs great with savory sides like bacon, eggs, or sausage.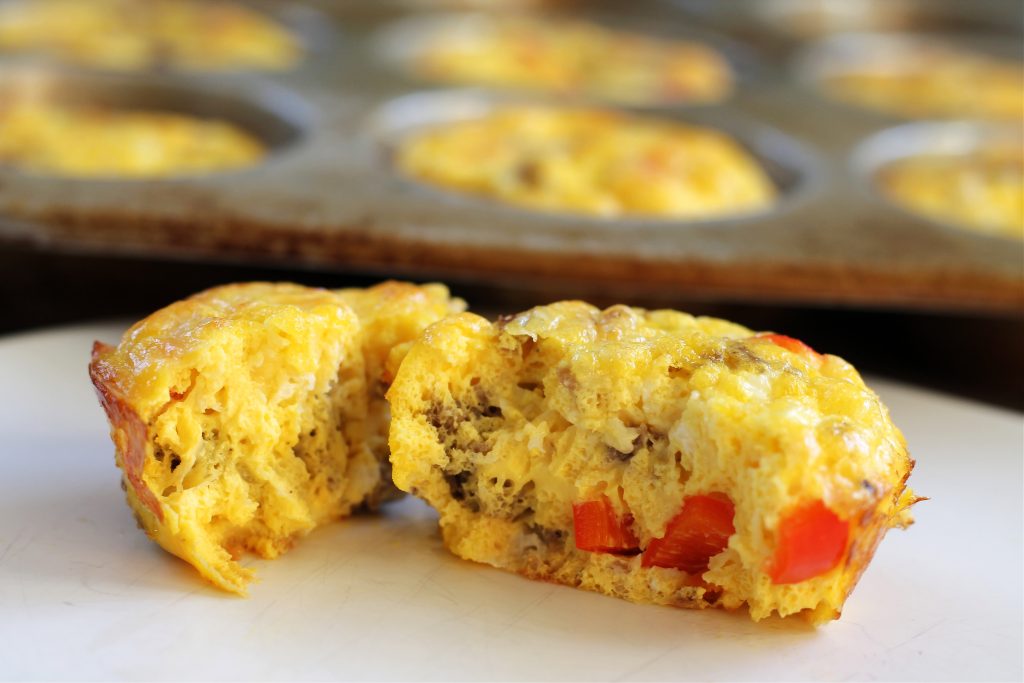 These are the perfect on the go breakfast! They are savory, light and fluffy, and so flavorful. These are a great way to use up a bunch of eggs if you're like me and have way too many eggs because you have a lot of laying hens.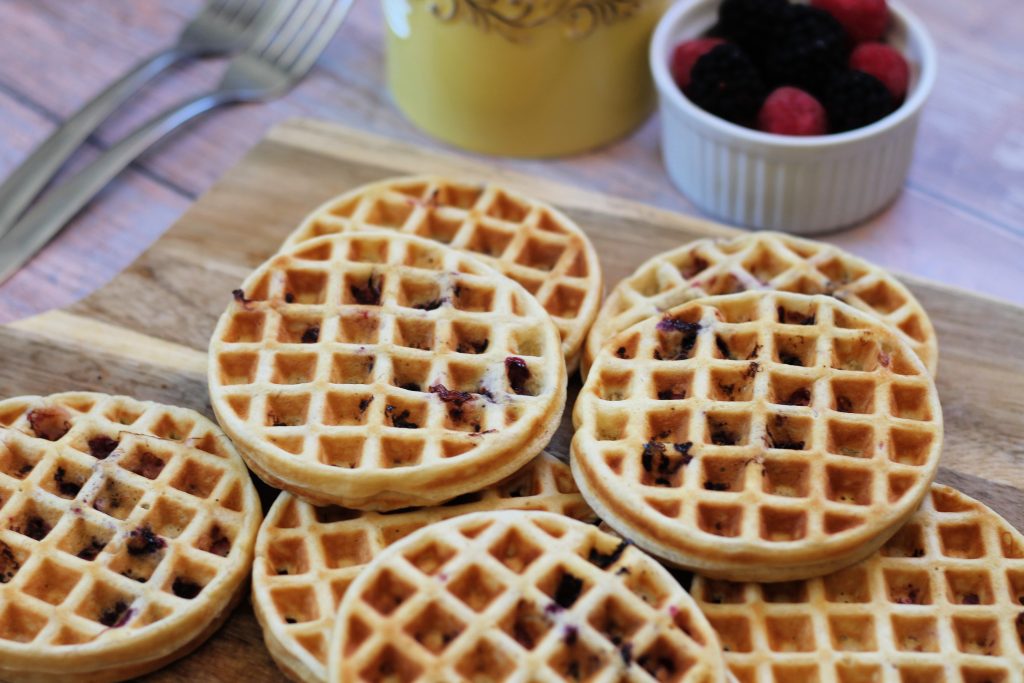 These waffles are so quick and easy to make! Only 20 minutes needed, and these freeze really well. Make a few batches and store the leftovers in the freezer for a quick breakfast for another day.