Having lots of hens is great, until you don't know what to do with all the eggs! Thankfully there are many ways to store them, so they last.
Unwashed eggs are my go-to method for storing them for long term until I can use them. They can last four weeks on the counter or in the refrigerator for six months! The protective layer on the outside of the egg is called "bloom". This is why you don't want to wash them unless you intend on using them soon. Washed eggs must be put in the refrigerator and only keep for two to three weeks.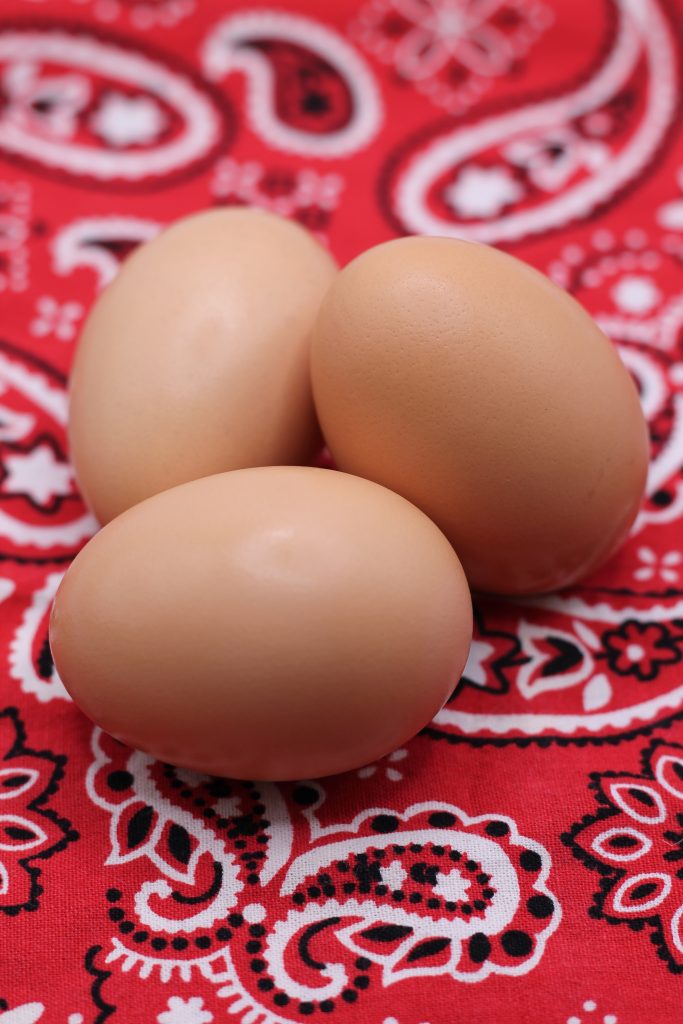 When putting your eggs in the carton, put them pointy side down. You know when you hard boil an egg and there is that little air pocket on the wider end of the egg? The air pocket is perfect home for salmonella. Keeping that pocket away from the yolk and your egg with stay fresh a lot longer.
Another option is water glassing them. This is a lime-based water solution that the eggs would be put in. If done properly, they can last up to two years. This is a great option for being prepared if you do unfortunately lose you laying hens from illness, age, or predators.
If you don't want to store your extra eggs, you could always sell them. Free range ranch eggs are worth quite a bit! You can get anywhere from $3 to $5 a dozen. Depending on the size of eggs you have will depend on the price. Bantam eggs, because they are so small, wouldn't bring as much as a Barred Rock egg.
I like to give my extra eggs away to family and friends but having a stockpile of them for a rainy day isn't a bad idea!