Country living is the best way to get the most out of life. No distractions, room to grow, and the ability to see what life is really about! The perks of living in the country are endless.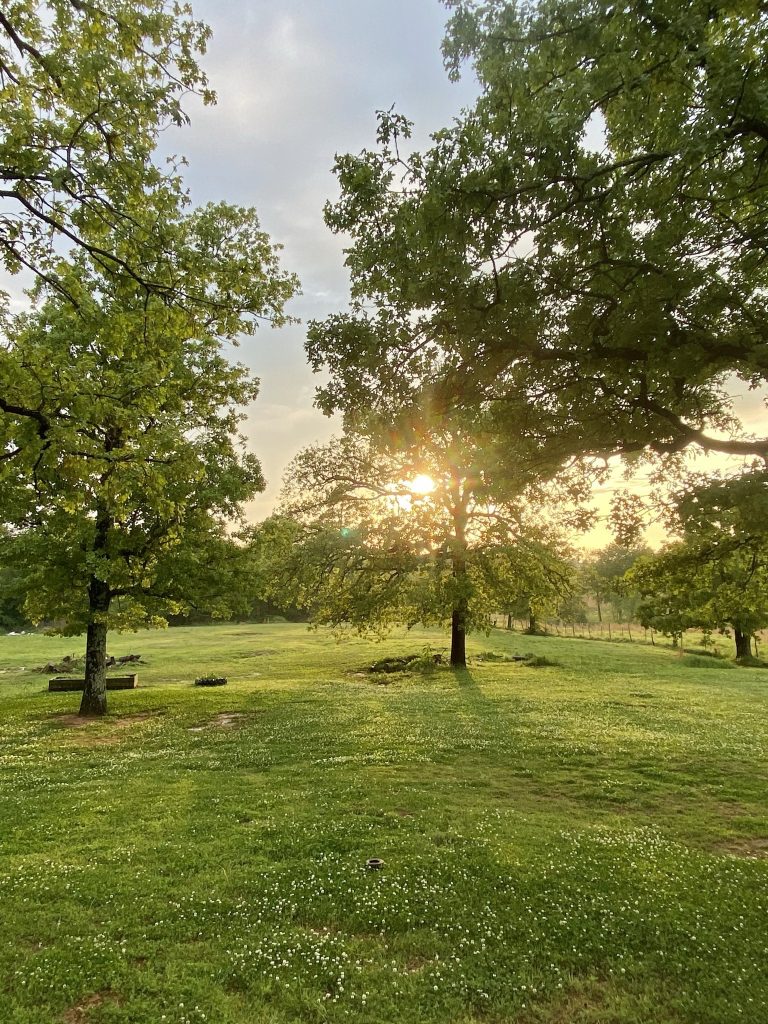 There's nothing quite like waking up and walking outside and not seeing another house, another person, another car. That fresh air hits your lungs and it's like therapy. Cleansing, freeing, relaxing.
I've lived in the country 23 of my 26 years of life. Those 3 years in town were the hardest and least memory filled years. Once I had the chance to leave town, I ran for it! Since then, I have been in the sticks of Southeast Oklahoma. The lifestyle I am able to offer myself and for my kids here is so much better than anything I could dream of.
They have room to run, play in the dirt, help me in the garden, just explore. Being exposed to the simple things like nature makes such a big difference in my children's attitude. The benefits they reap from these, benefit me as well. Makes my job as a parent much easier. I don't have to spend all day inside trying to entertain them. We go outside and the entertainment is everywhere right in front of them.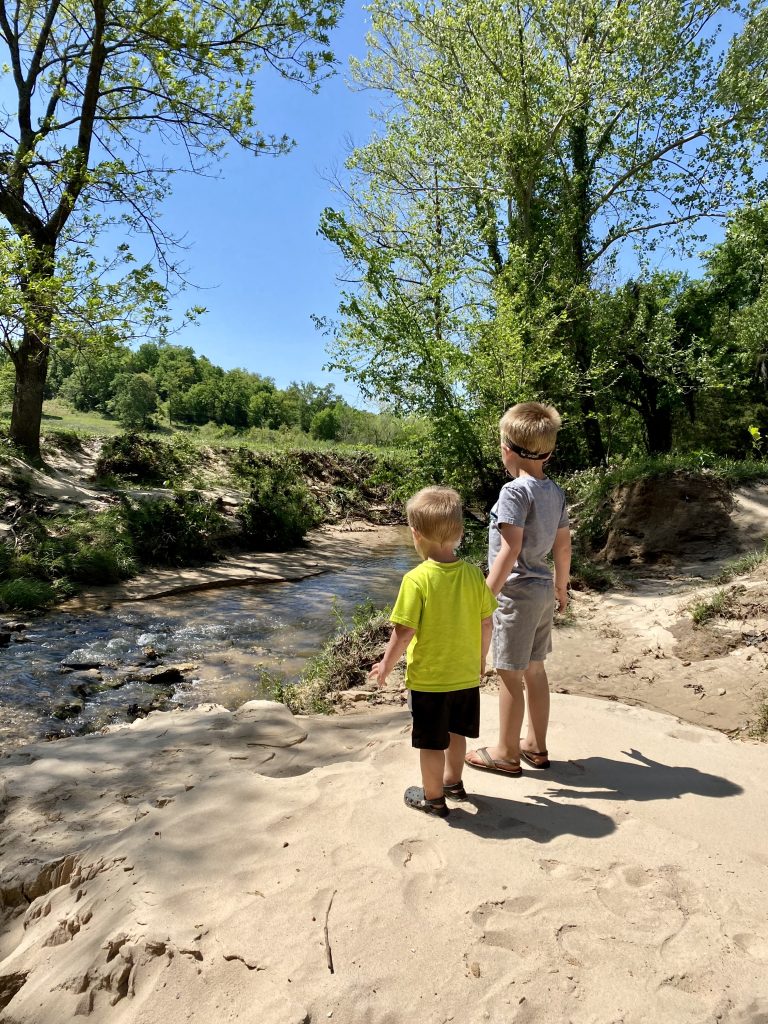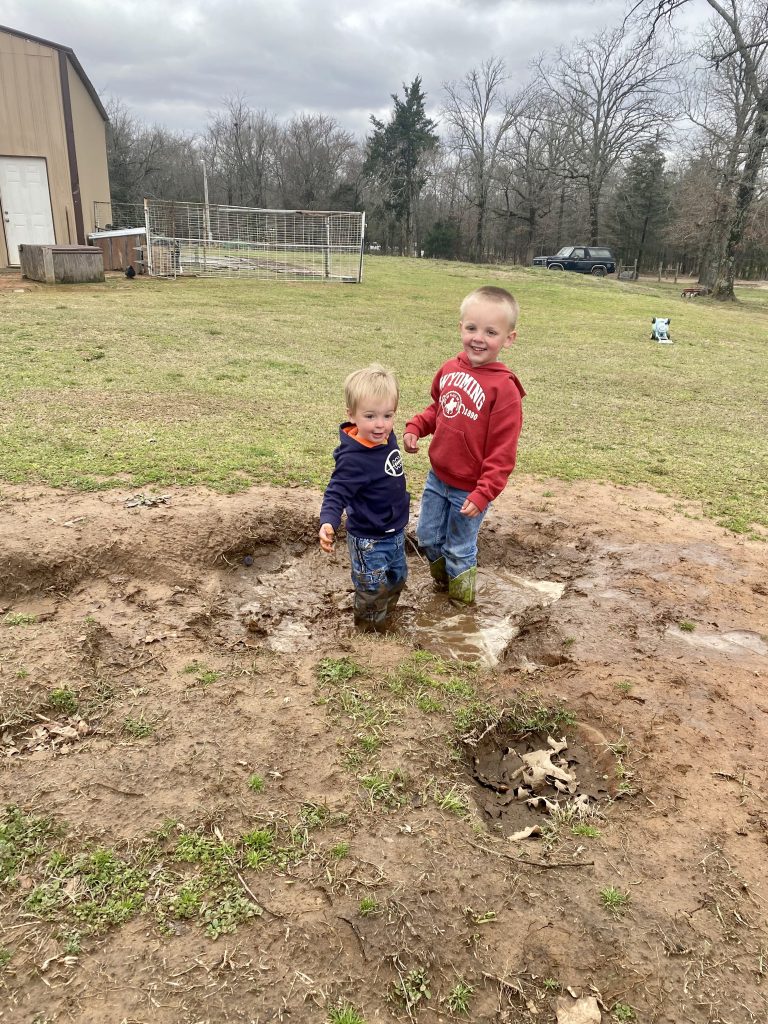 If you don't have kids, I would still suggest living in the country. There are no HOA's, you can decorate and design your house and yard however you like! You can have animals that can provide entertainment and food. The possibilities are limitless!
The convenience factor is not there, but all the positives outweigh that. Not having the grocery store or a shopping center around the corner is great for the budget! You have to plan a bit more, but that's nothing in the grand scheme of things.
You end up spending more time doing what you enjoy, slowing down and being more present with your family and friends. What's not to love about that?