Having a safe place to keep your chickens is important for the lively hood of your herd. Being able to keep out predators, get out of the weather, and a place for them to lay their eggs is so beneficial for you and them.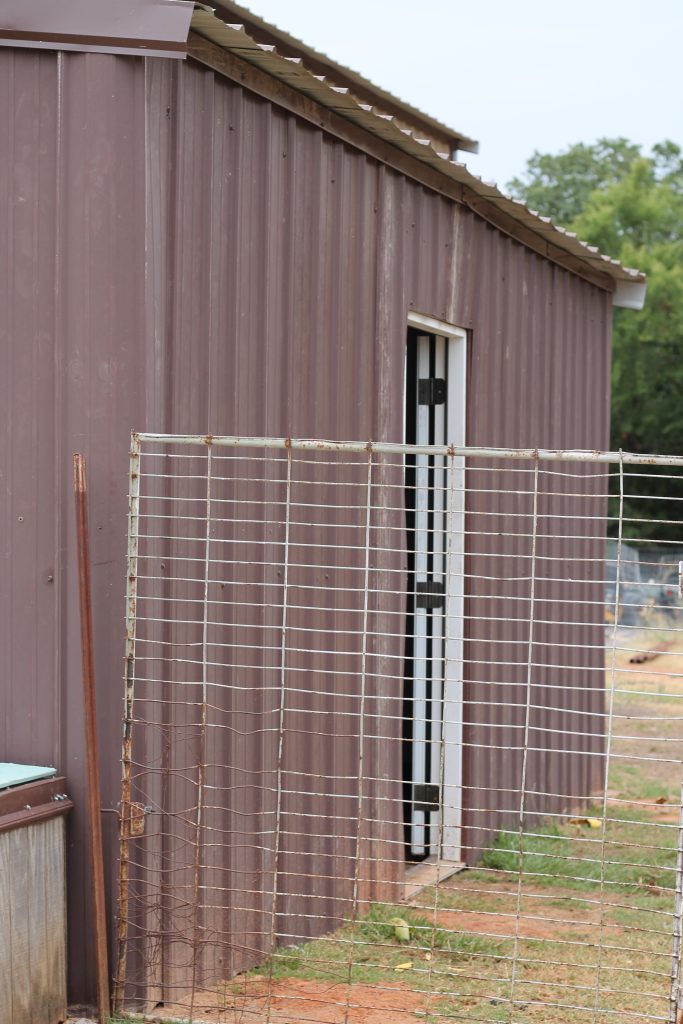 So many predators love to have chicken for dinner unfortunately. From the neighbor dog to snakes to owls. The list is endless. It doesn't take long for one of them to kill all your chickens so preventatives in the only answer to keep that from happening.
It's funny that I'm writing this because just this morning we found a 5-foot-long snake eating one of our chicks. It's heartbreaking and disappointing to say the least. We built a much larger coop so we can keep growing our herd, but our youngest batch of chicks had outgrown their starter coop sooner than expected. So, we moved all of our chickens into the not quiet finished coop and well here we are, like a week later and our first snake victim has happened. I know what I'm going this evening, finishing the coop!
That is why having a predator proof coop is so important! You never know when they are around. Even very small snakes can kill your chickens, so having it be airtight is necessary. Having it airtight keeps out the weather as well.
Don't forget about the ground though. Having a good floor in the coop is just as important. If you have your coop just sitting on the ground critters will dig their way in. Having a wood or concrete floor is best because snakes can fit through wire.
There are lots of styles of premade chicken coops are the market that are great and good route to go. You can also build your own like we did. As long as it's quality, it will get the job done!