All your favorite Ninja Creami recipes in one spot! Super easy recipes that only take a few ingredients but with amazing end results.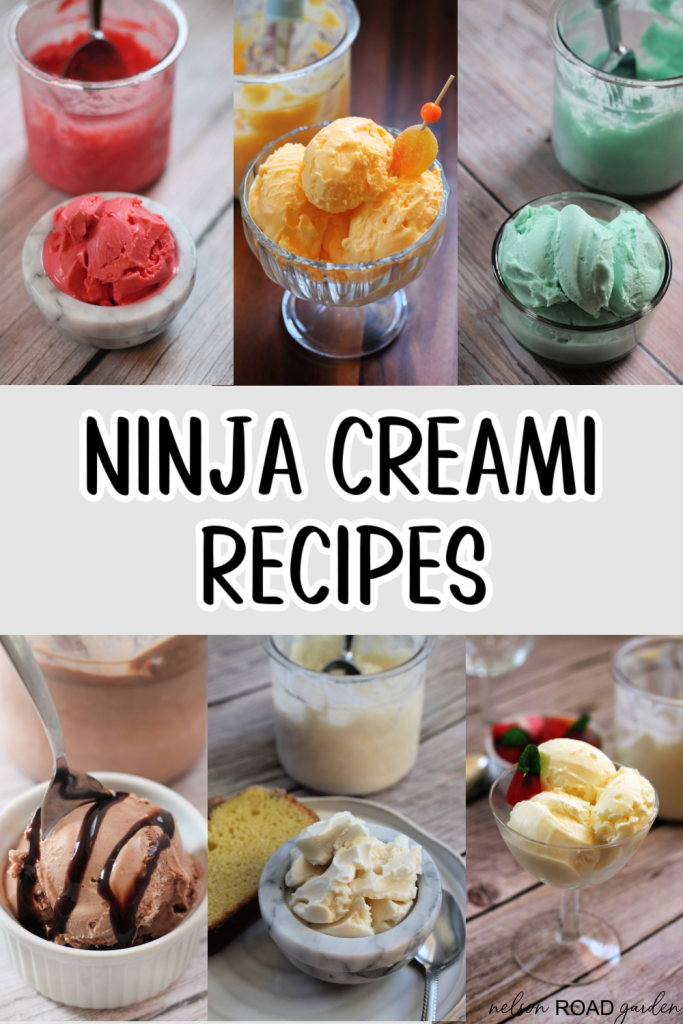 This class vanilla ice cream is the perfect topping for cake, brownies, and pies! It has the perfect amount of vanilla in it, and it only takes four ingredients to whip together. A family favorite!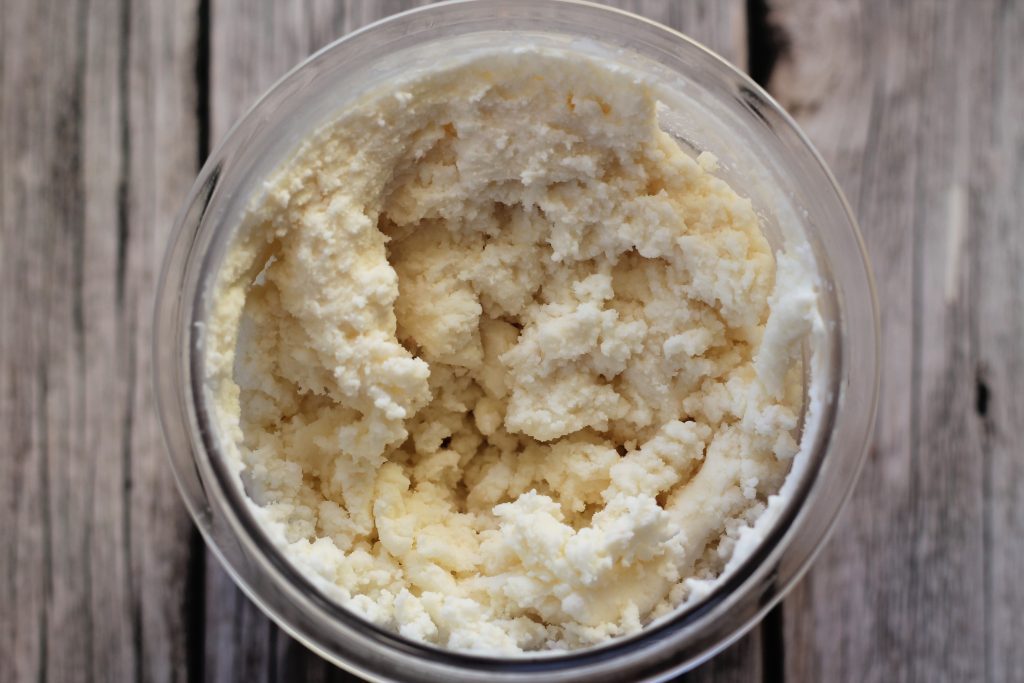 This orange ice cream is made with orange Tang drink mix. It turns out a bright orange color. Would be perfect for a party!
This pie takes the lemonade ice cream and then tops it with saucy strawberries all in a graham cracker crust. It serves 8 which makes it the perfect summer party dessert. You could easily make multiple of these if you needed more servings.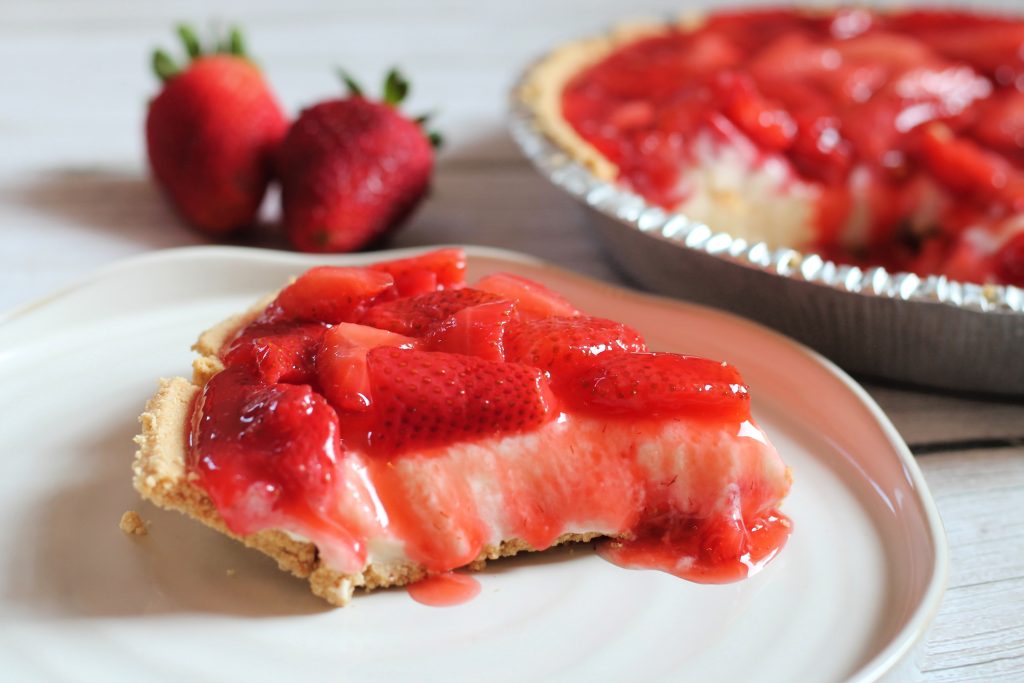 Take two packets of hot chocolate drink mix to make this incredibly creamy ice cream. It has the best chocolate flavor, and it is so good topped with chocolate syrup and whipped cream!
This pumpkin pie ice cream literally tastes like the pie, just frozen! It's the perfect way to get your pumpkin fix during the warmer months.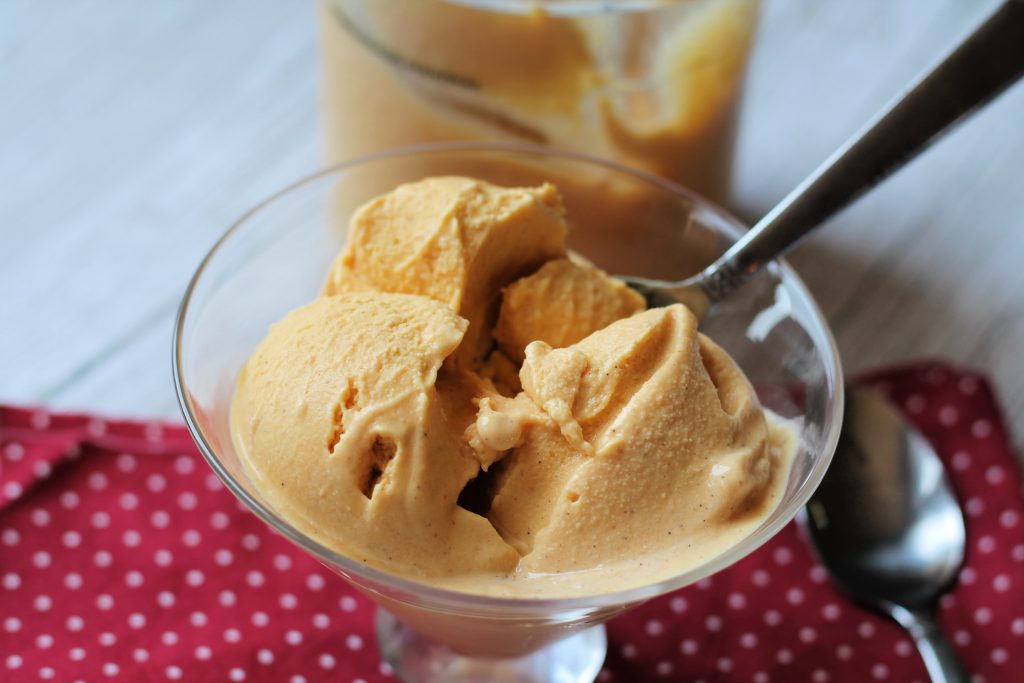 The ice cream packs a fruity flavor punch! It is such a fun treat that the kids will abosolutely love.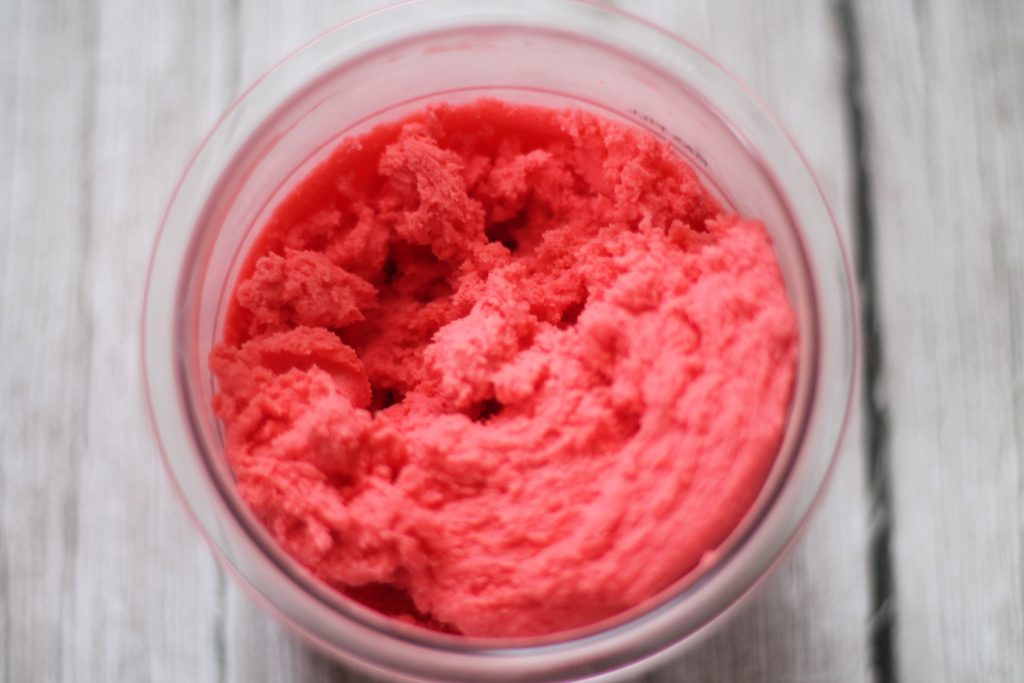 This ice cream is slightly tart, creamy, and tastes just like the drink! This flavor is my personal favorite.
Pineapple sorbet slushies are a super refreshing beverage that are perfect for parties or to sip by the pool. The sorbet is made in the Ninja Creami and then it's topped with some lemon lime soda. Kids and adults will love them!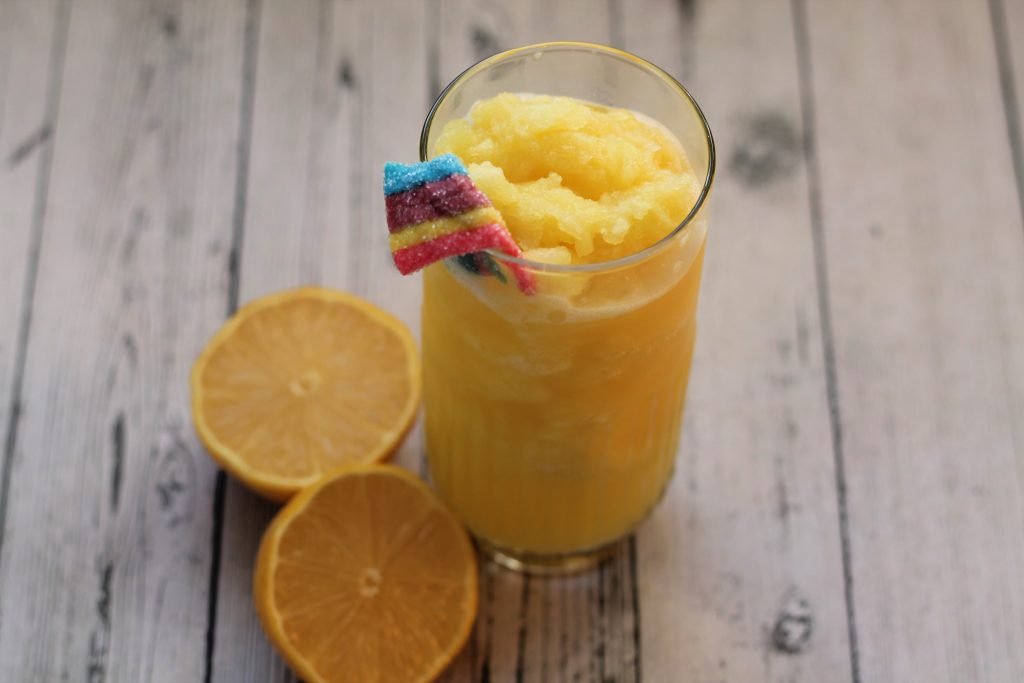 This slightly tart and sweet ice cream is what dessert is all about! Fun to eat, and tastes oh so good. Top this with some fun-colored sprinkles for the ultimate sweet treat!