Having big, healthy plants that make a high yield is the whole point of growing your own food, right? So, using quality fertilizer makes a world of a difference in the life of your plants!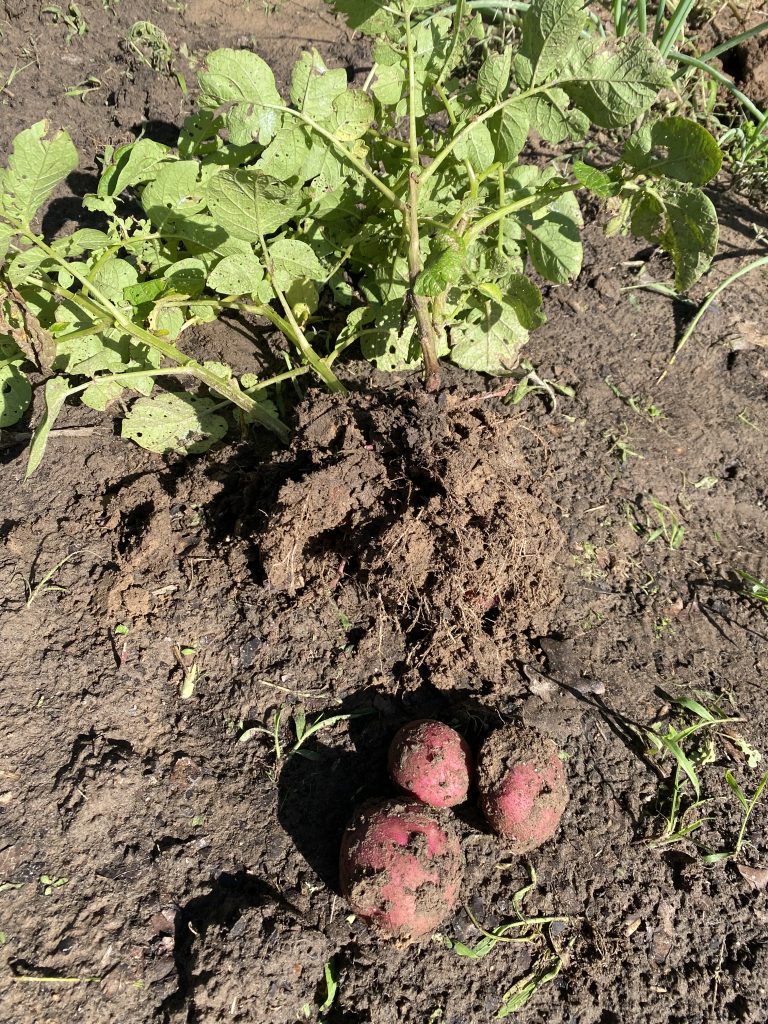 This is step you don't want to skip. Trust me, I would know. I skipped fertilizing my new corn field because I assumed it would work fine since I've never planted anything there before, boy was I wrong. That's part of it though, now I know just exactly how important this step is!
There are so many options for fertilizers, it can be overwhelming. We use cow manure and plan to use chicken manure in the future. Natural fertilizers for us have worked so much better than the store-bought kind. Plus, it's free! Growing up in Wyoming, we used sheep manure. You can't go wrong with any of those three.
The convenience of it being bagged and easy to place is not there, but the free part outweighs that for us. This year, store bought fertilizer is very expensive, especially if you have a large-scale area to plant. If you personally don't own cows, chickens, or sheep, ask someone you know who does. You are likely able to get some from them for free or super cheap. It needs to be old manure though, fresh will burn up your plants.
When you get your fertilizer, till it into the area so that it's not just sitting on the top layer. Incorporating it into the ground will help get the nutrients to your plants roots.
The manure will not make you sick from consuming the fruit from the plants and it won't make your garden smell bad. There really is no downside!
Fertilize your garden and flower beds and let the manure take care of the rest for you!