A list of the best appetizers, desserts, salads, and ham recipe to make your Thanksgiving menu one your guests won't forget. All tried and true recipes.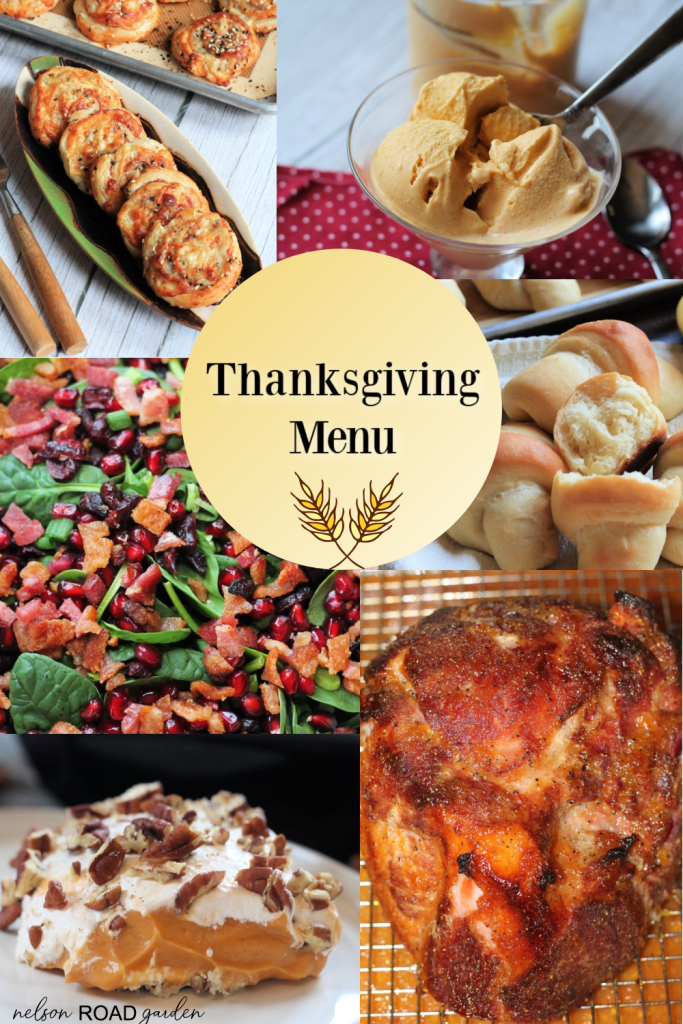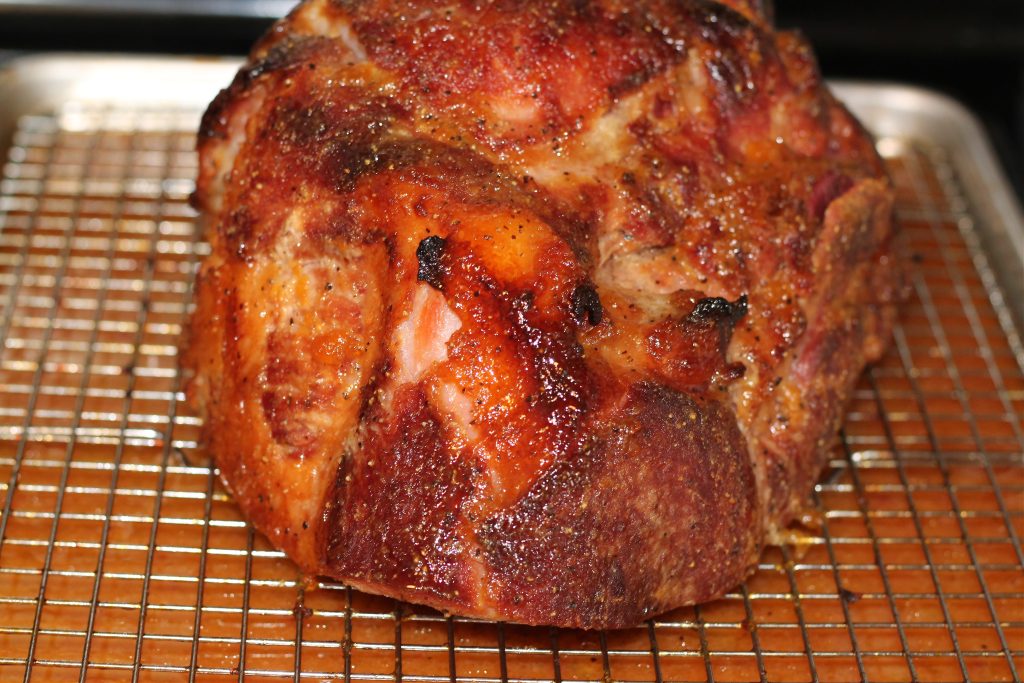 This honey peach glazed ham is the perfect main course for your feast. Honey, peach preserves and seasonings combined together to give the ham a caramelized crust that compliments the ham perfectly!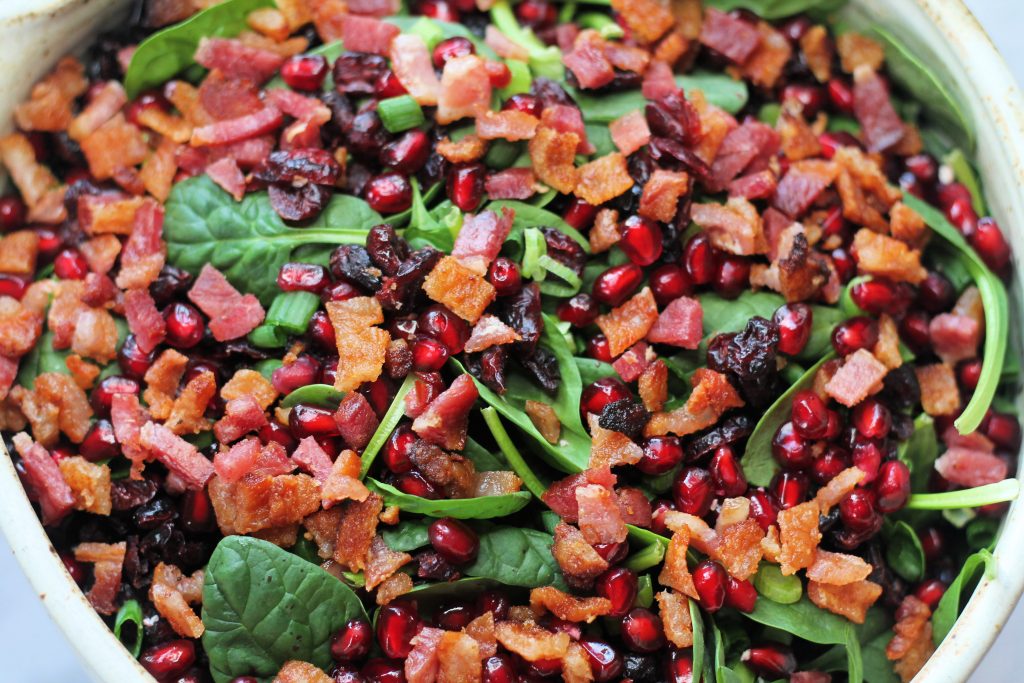 This winter spinach salad is pomegranates, craisins, spinach, green onion, and bacon bits tossed in the most delicious homemade salad dressing. It is one to remember!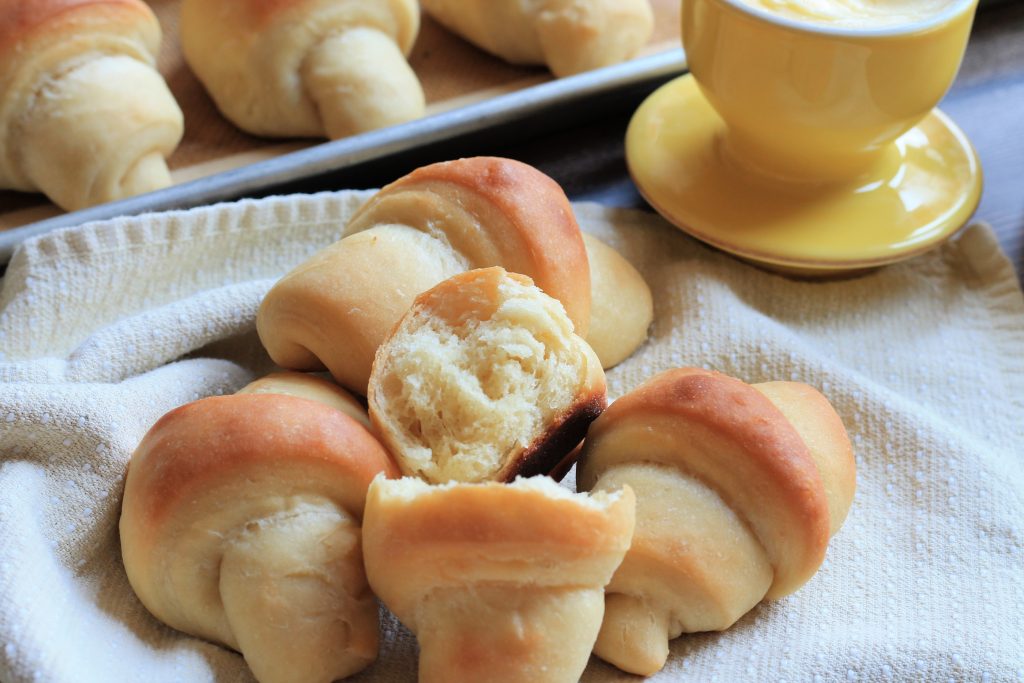 My Nana's icebox butter rolls are the best! Soft, the best texture, buttery, and super easy to make. A fool proof recipe!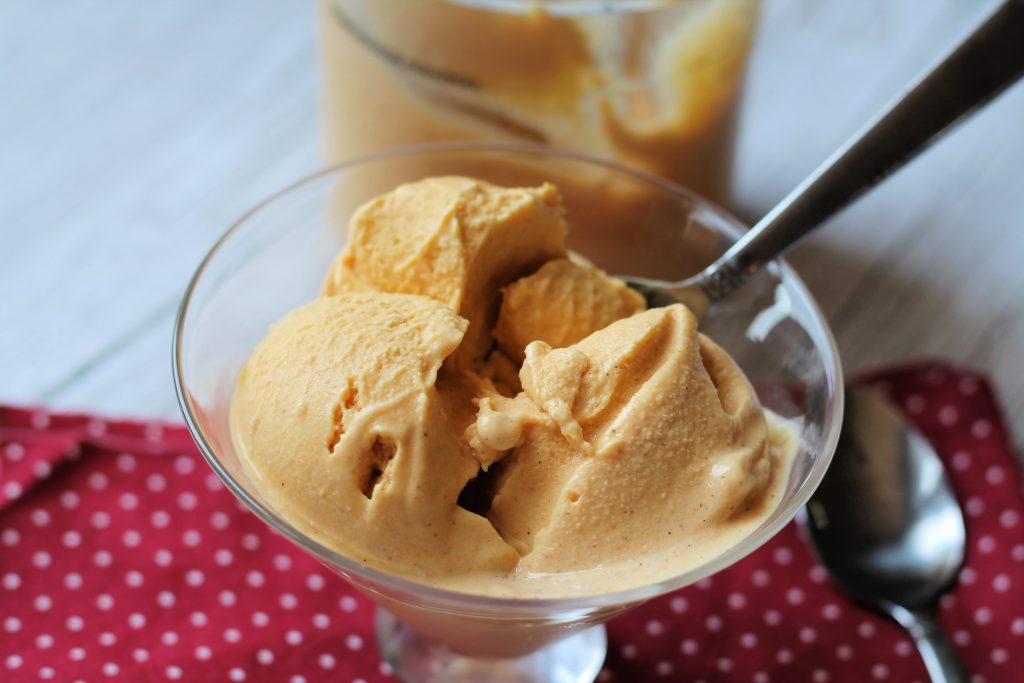 This ninja creami pumpkin pie ice cream literally tastes like the pie, just frozen! It's the perfect way to get your pumpkin fix without having to make the pie.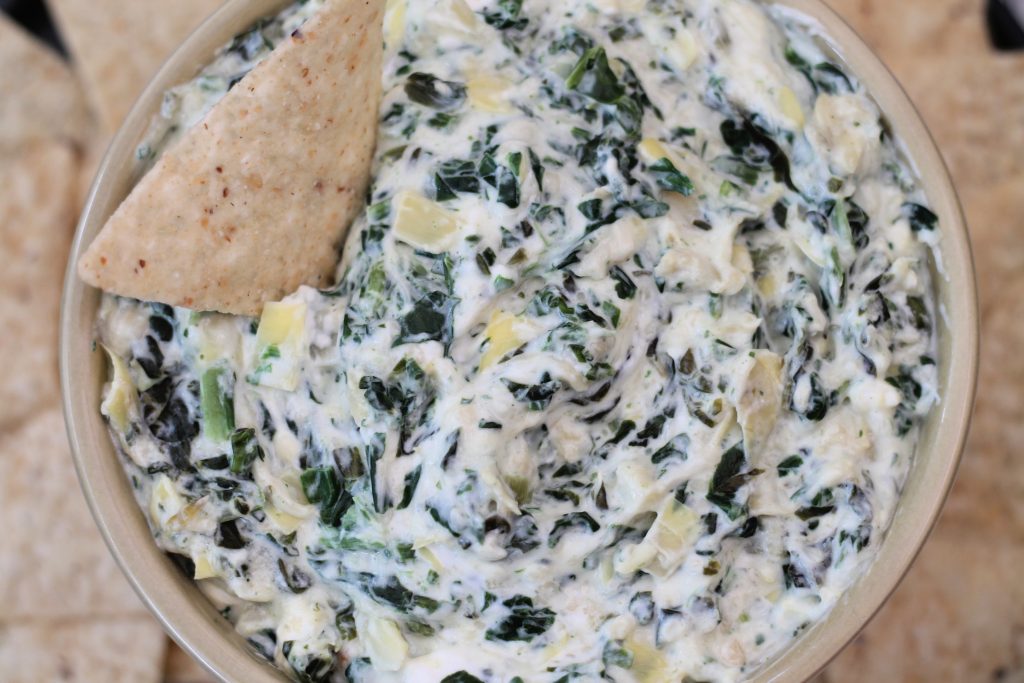 This spinach artichoke dip is everything you want in an appetizer. It is super easy to make, beyond delicious, and a real crowd pleaser!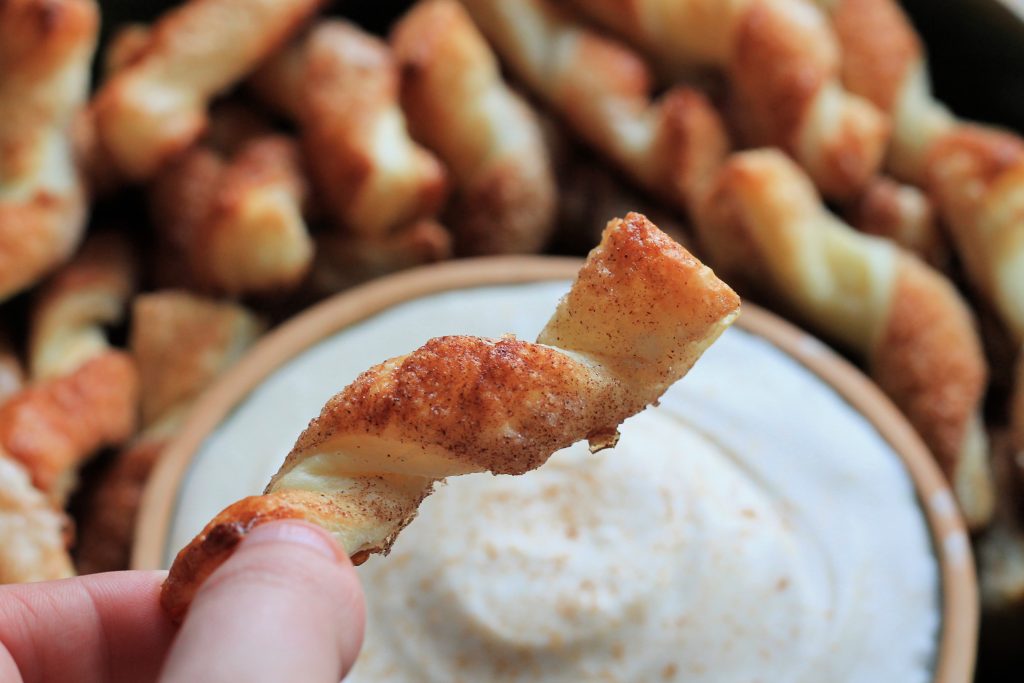 Puff pastry cinnamon twists with apple cider flavored cream cheese frosting dip is such a fun treat. From the flavors to the textures, it's amazing!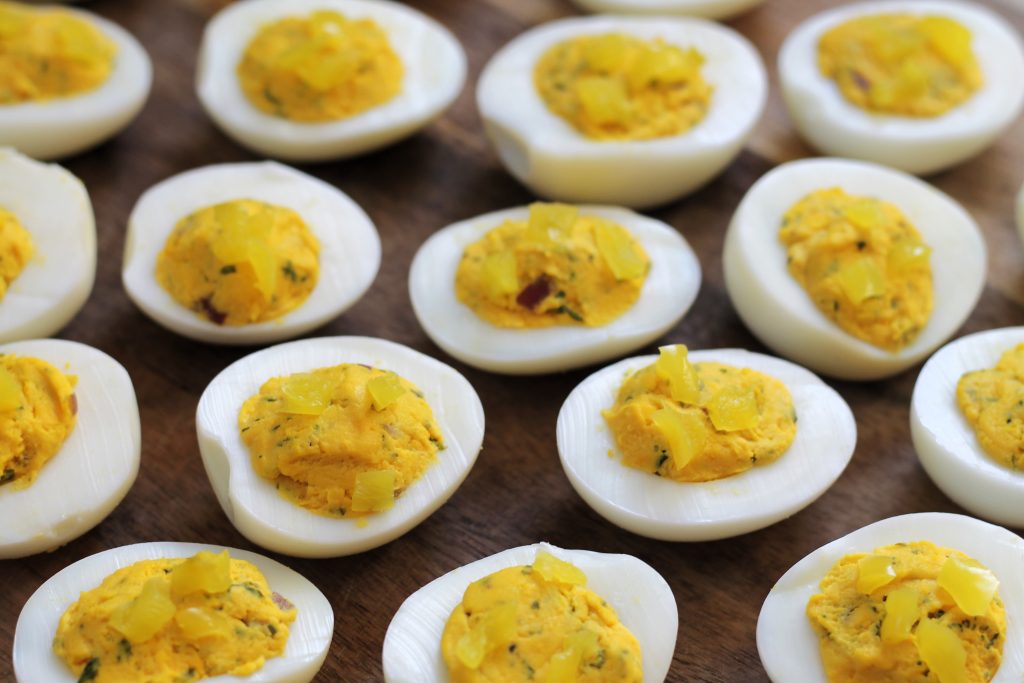 These are the best deviled eggs made simply and easily. A great appetizer.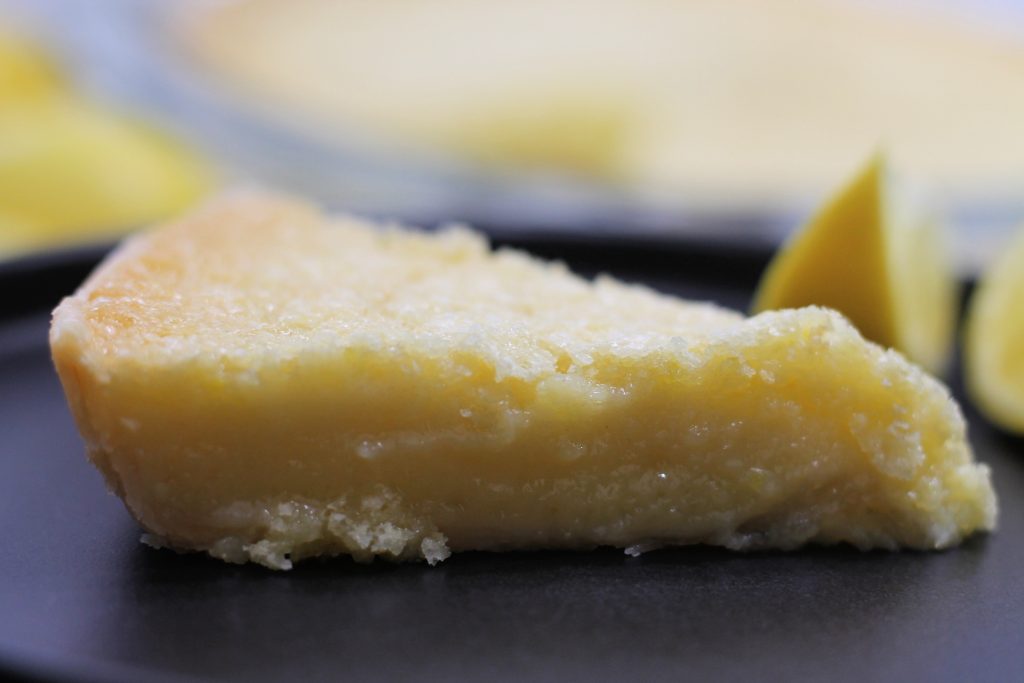 This buttermilk pie is sweet and creamy with an old-fashioned feel to it. It is super easy to make and pairs perfectly with fresh squeezed lemons.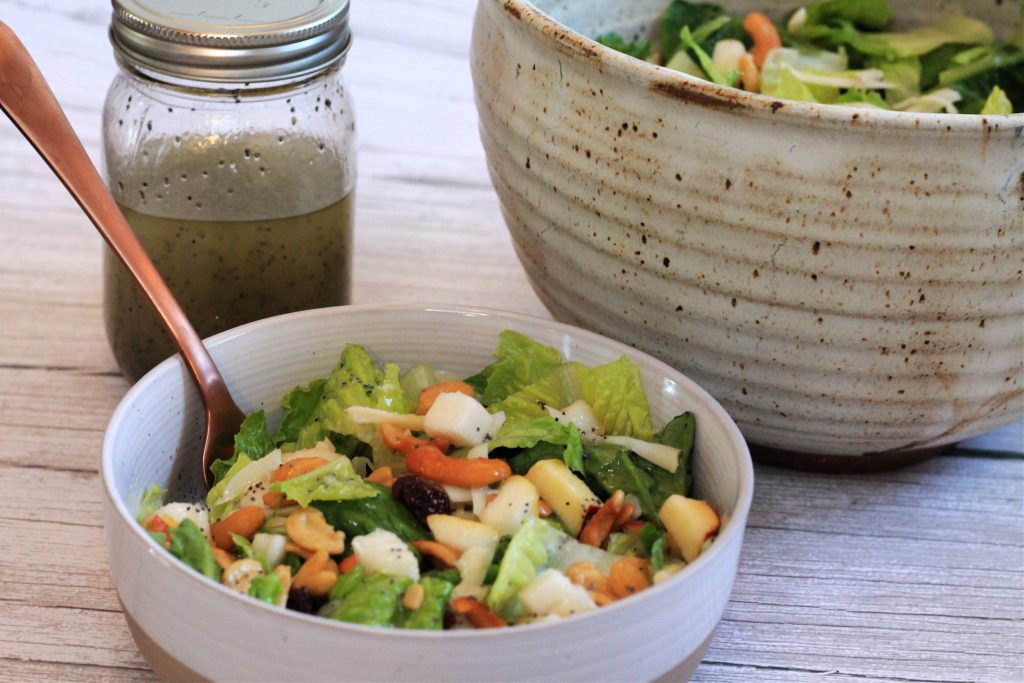 This fall chopped salad is filled with in season produce and topped with the most delicious, lemon poppy seed salad dressing. It pairs wonderfully with ham or turkey!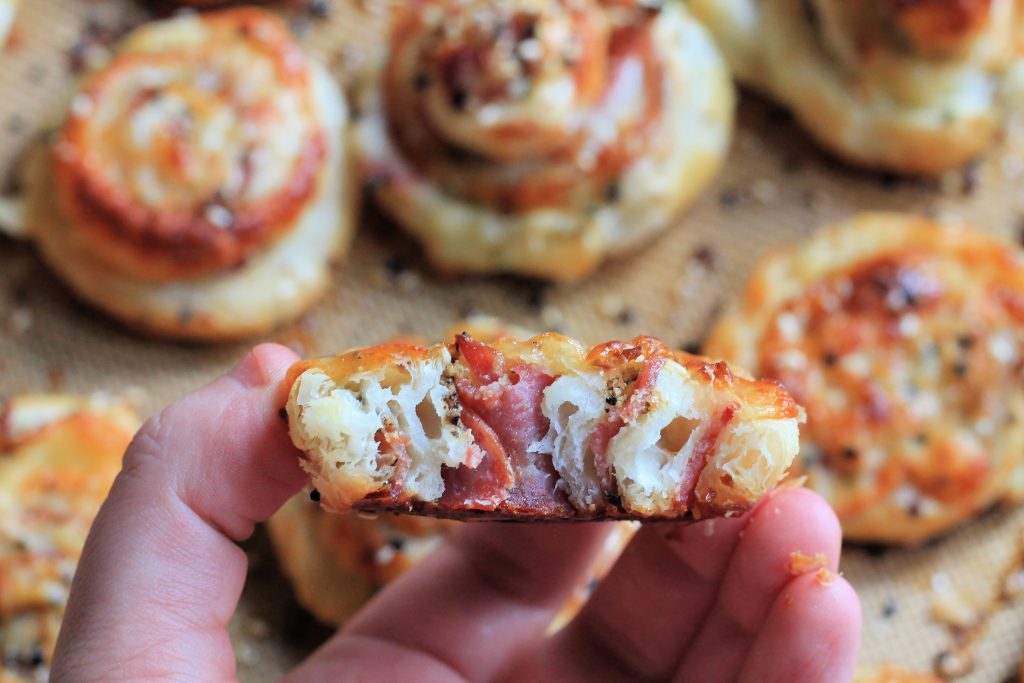 Savory goodness in every bite in these salami and cheese pinwheels. Simply delicious!
From start to finish you can have these air fryer pumpkin pinwheels ready to eat in 15 minutes! Such an easy and quick dessert.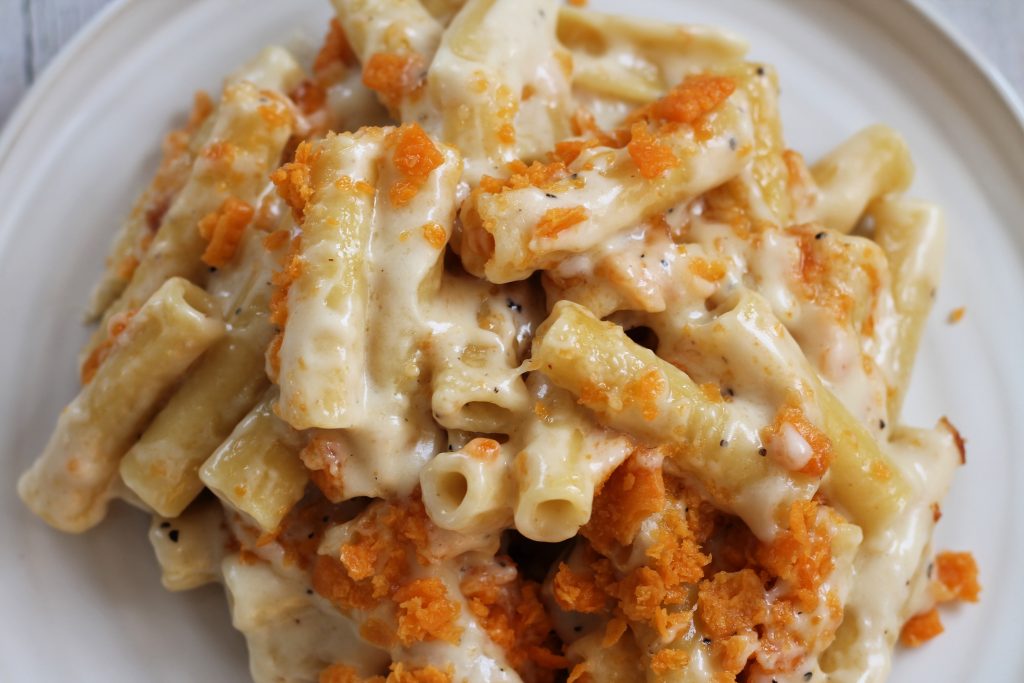 Creamy, rich, and simply delicious, this baked mac and cheese with a crunchy topping is an easy side dish that is ready to eat in less than an hour.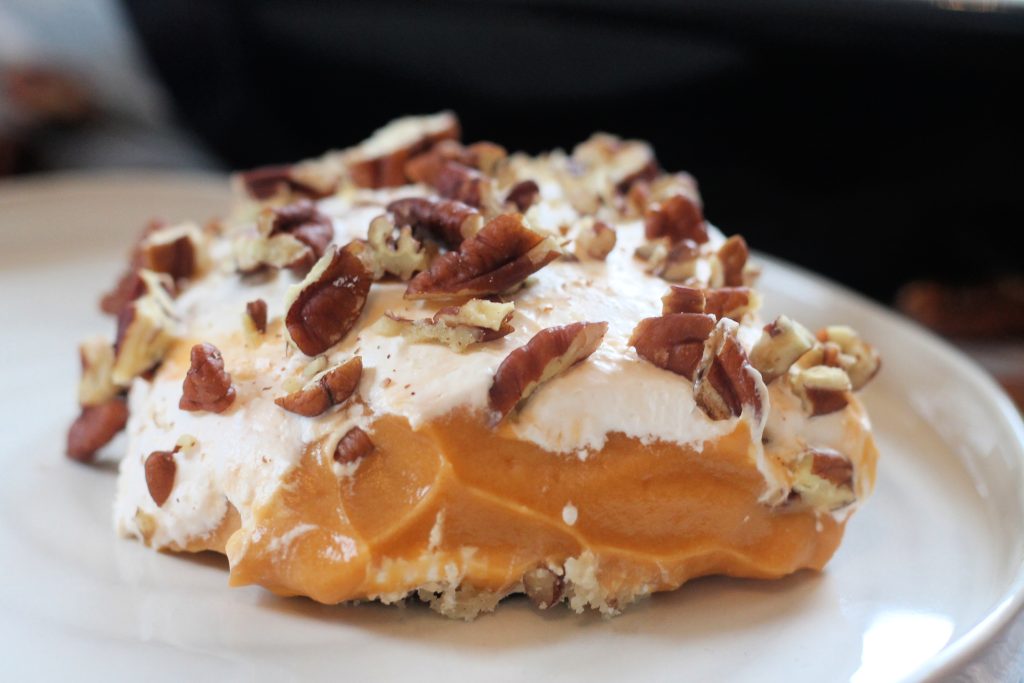 Enjoy multiple layers of pure goodness in this butterscotch pudding layered dessert. It's sweet, creamy, and a great alternative for those that don't love pumpkin.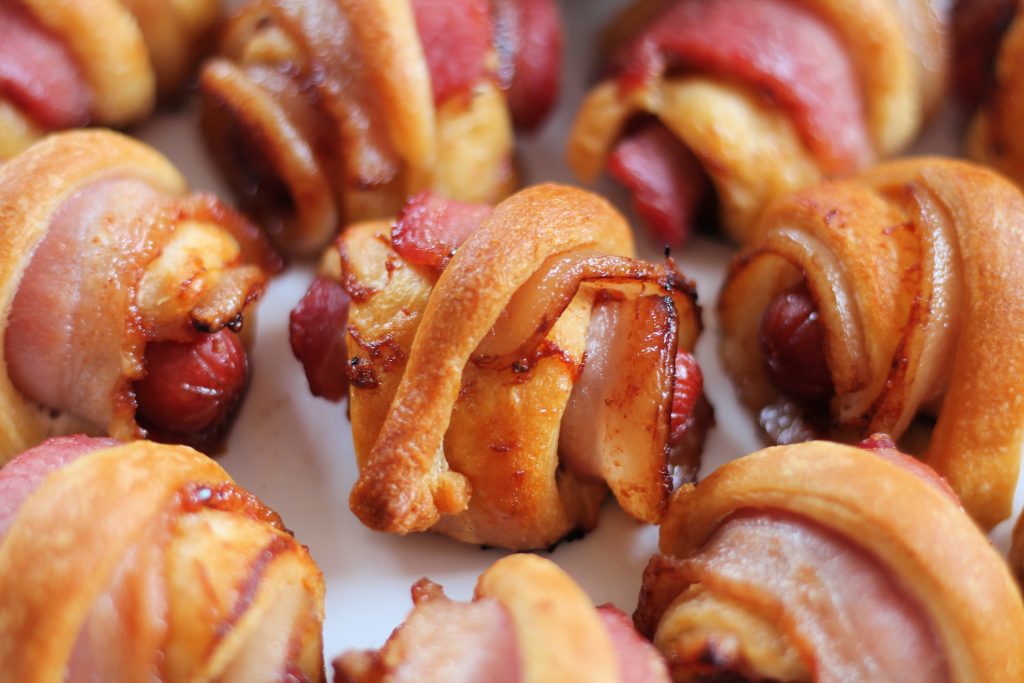 Barbecue bacon pigs in a blanket are the ultimate appetizer. Only four ingredients, easy to make and taste out of this world!