All the best game day recipes found in one spot! Everything from pizza, to chili, to ribs, you can find the recipe here.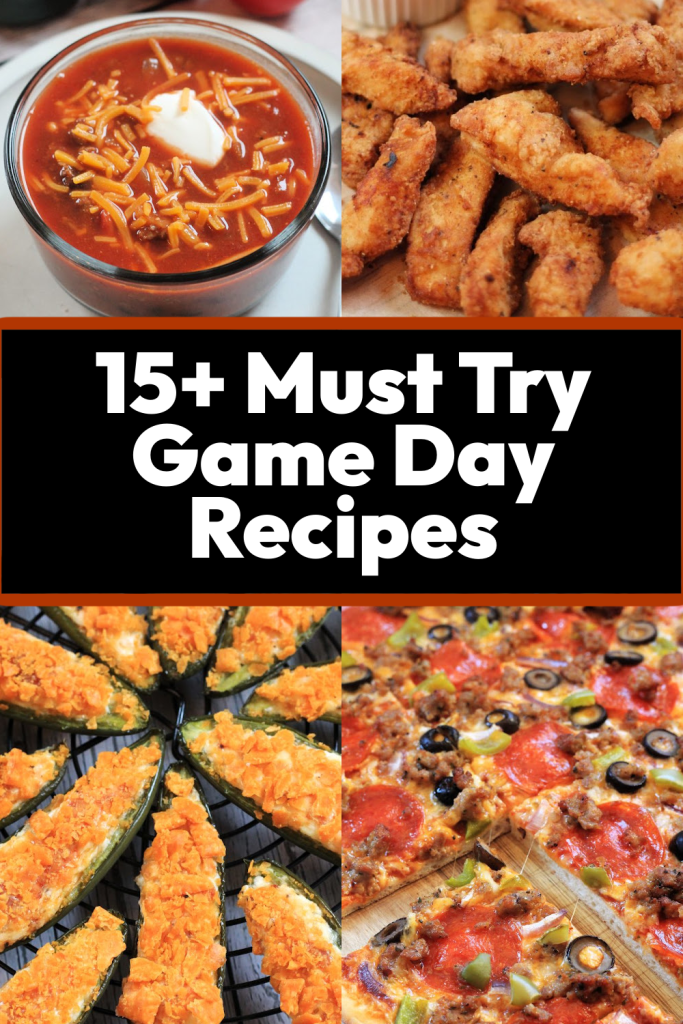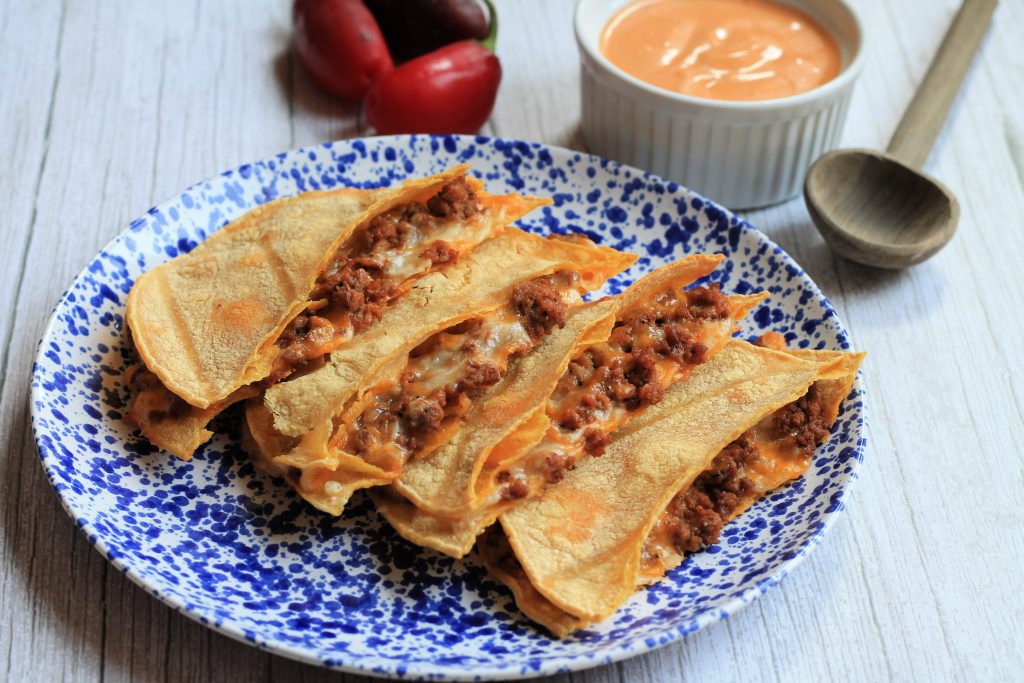 Crispy baked pork tacos are an easy weeknight meal that pairs perfectly with this spicy, creamy sauce! A mess free way to enjoy a taco.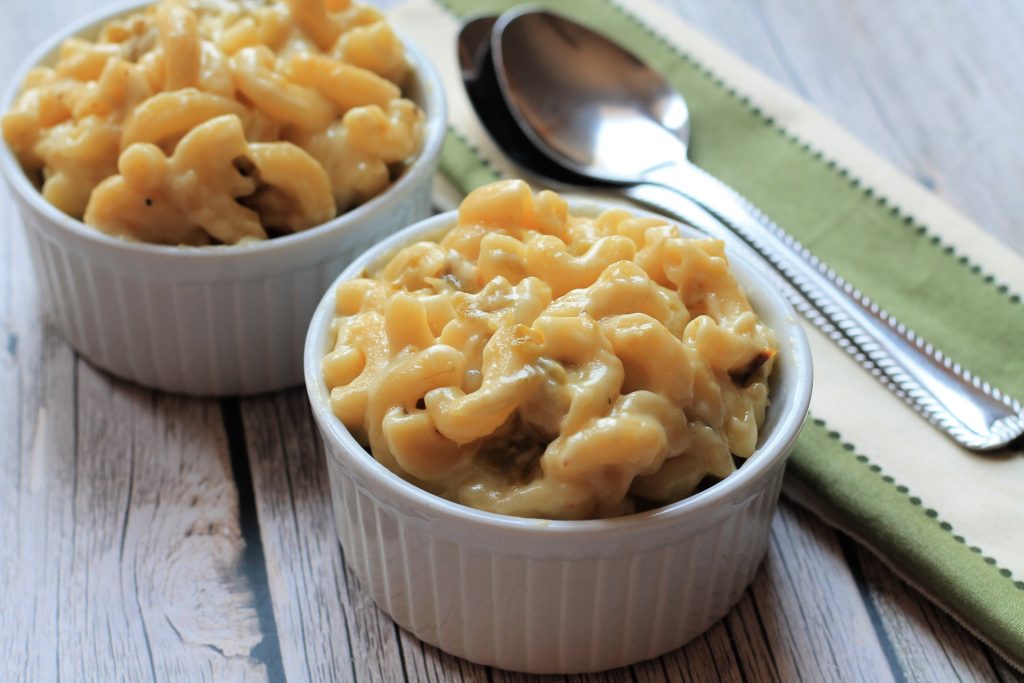 From the creamy cheese sauce to the flavorful chiles engulfing the pasta, this green chile macaroni and cheese is the epitome of deliciousness.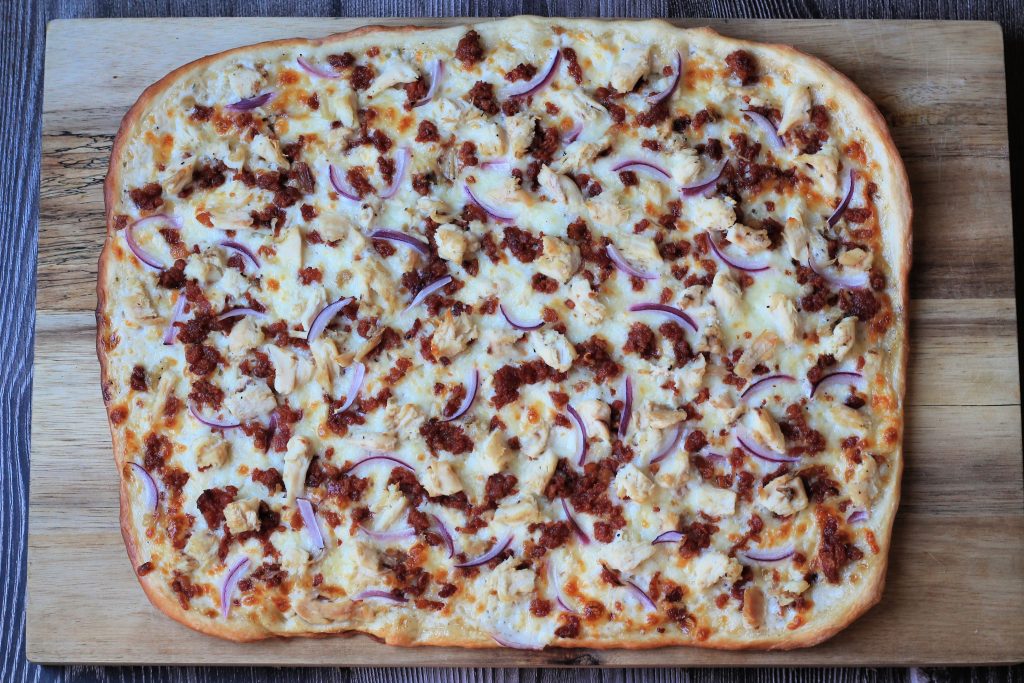 This delicious homemade chicken bacon ranch pizza is piled high with all the best toppings and full of flavor! It's worth indulging in.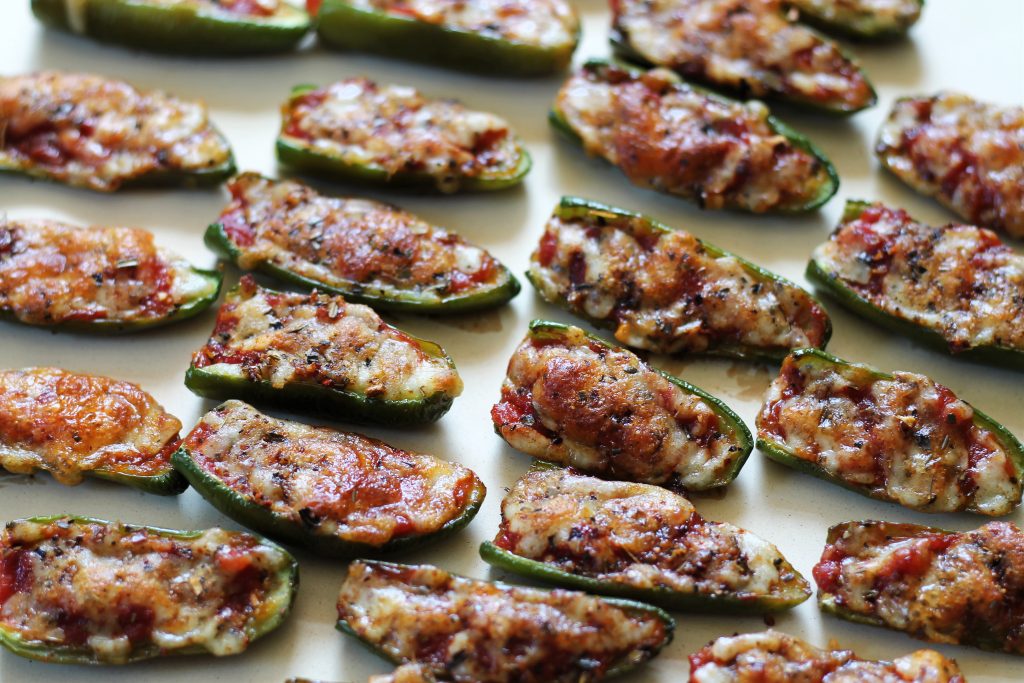 Enjoy these super easy to make pizza jalapeno poppers for any occasion! An appetizer that tastes amazing and cheap to make.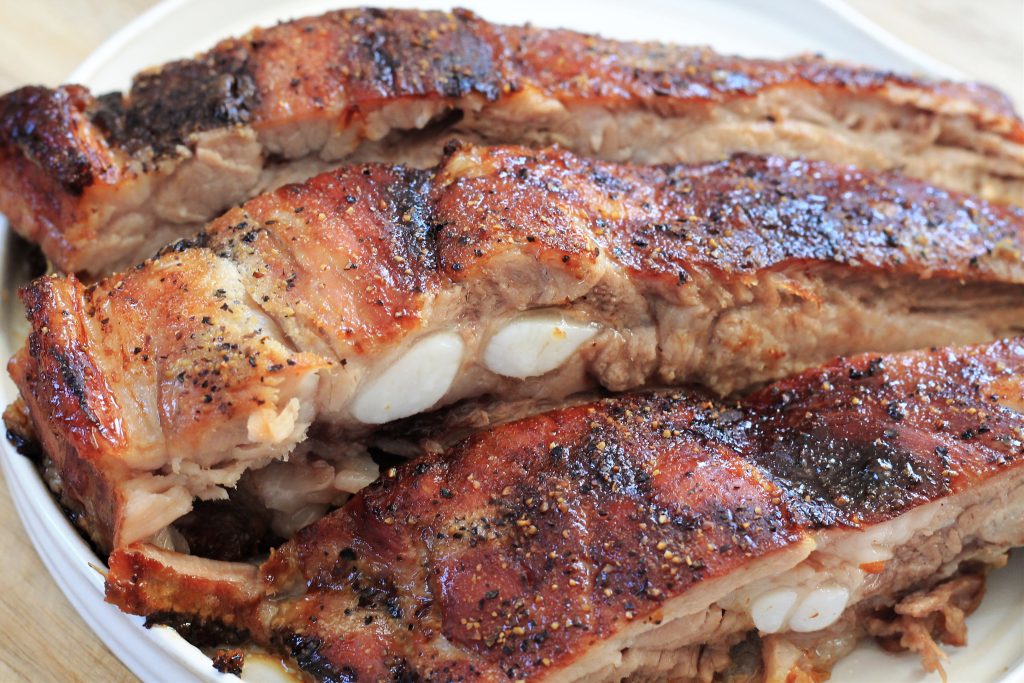 Five ingredients and three hours and you have the most tender and flavorful oven baked pork spare ribs! These are a must try.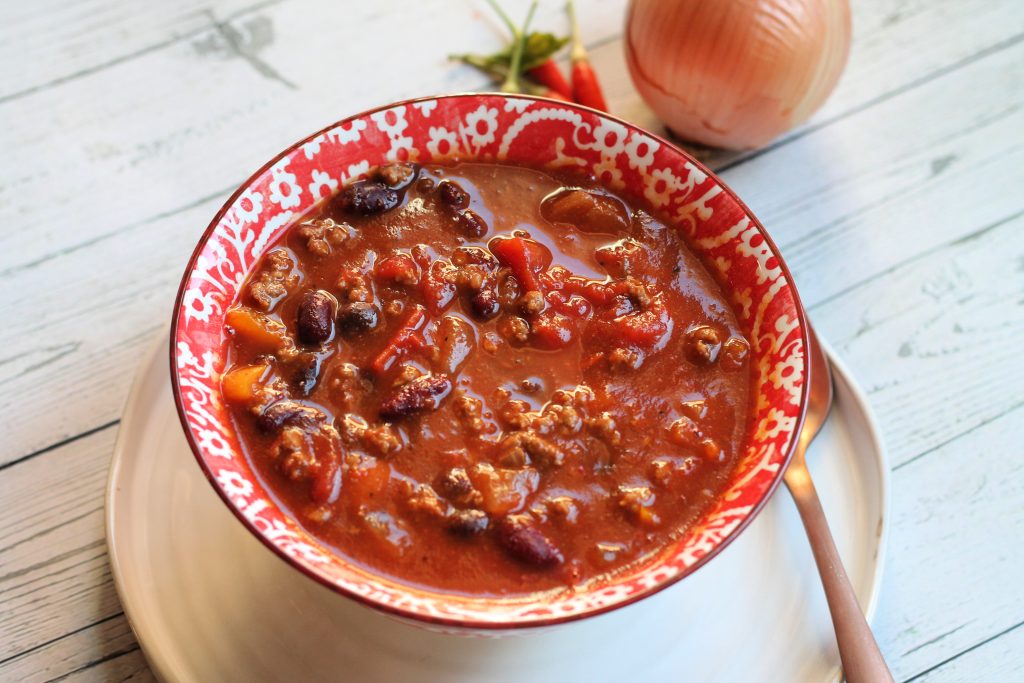 Turn up the heat with this spicy chili! It has just the right amount of heat coming from the tabasco peppers in it. Enjoy this over a baked potato, hot dog, or just in a bowl.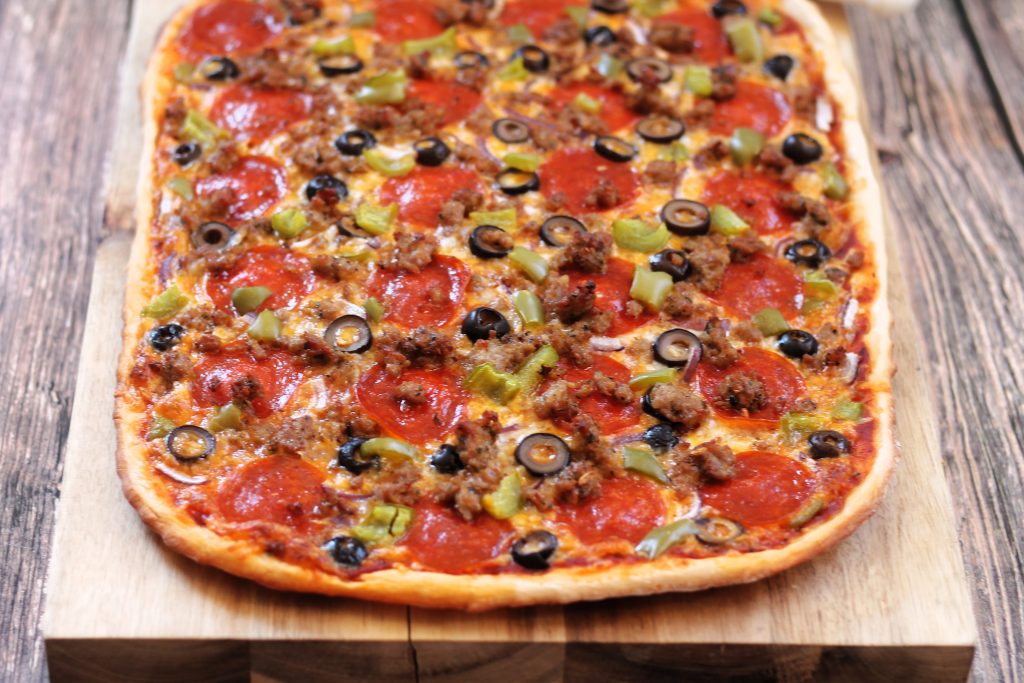 Make the classic supreme pizza at home! All your favorite toppings like pepperoni, olives, Italian sausage, red onion, and green bell pepper are what makes this pizza a favorite.
This spinach artichoke dip is everything you want in an appetizer. It is super easy to make, beyond delicious, and a real crowd pleaser!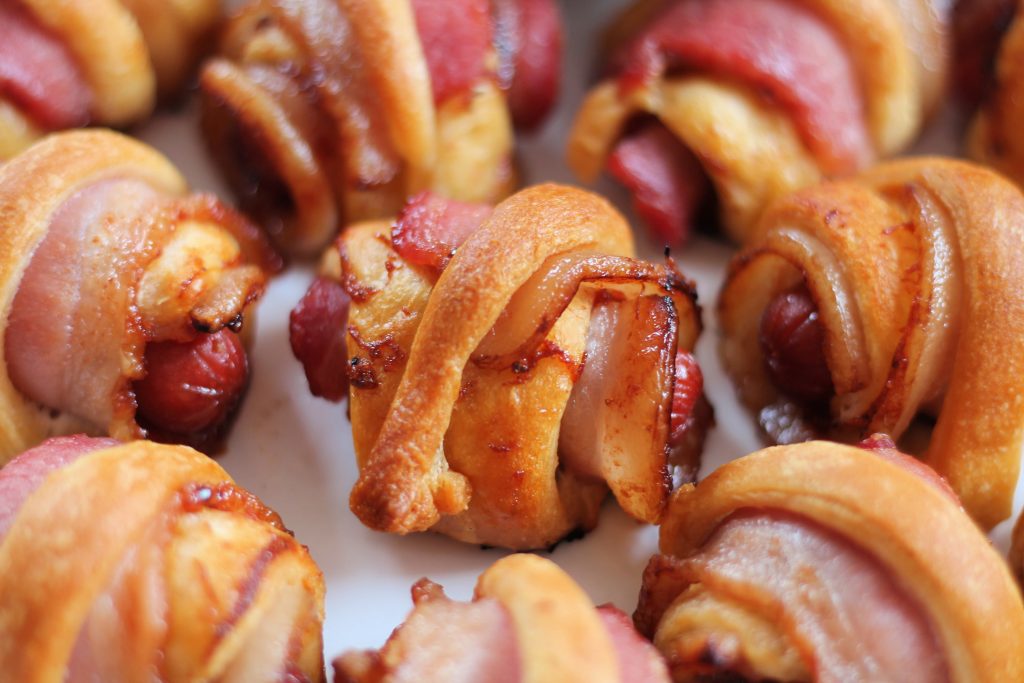 Barbecue bacon pigs in a blanket are the ultimate appetizer. Only four ingredients, easy to make and taste out of this world!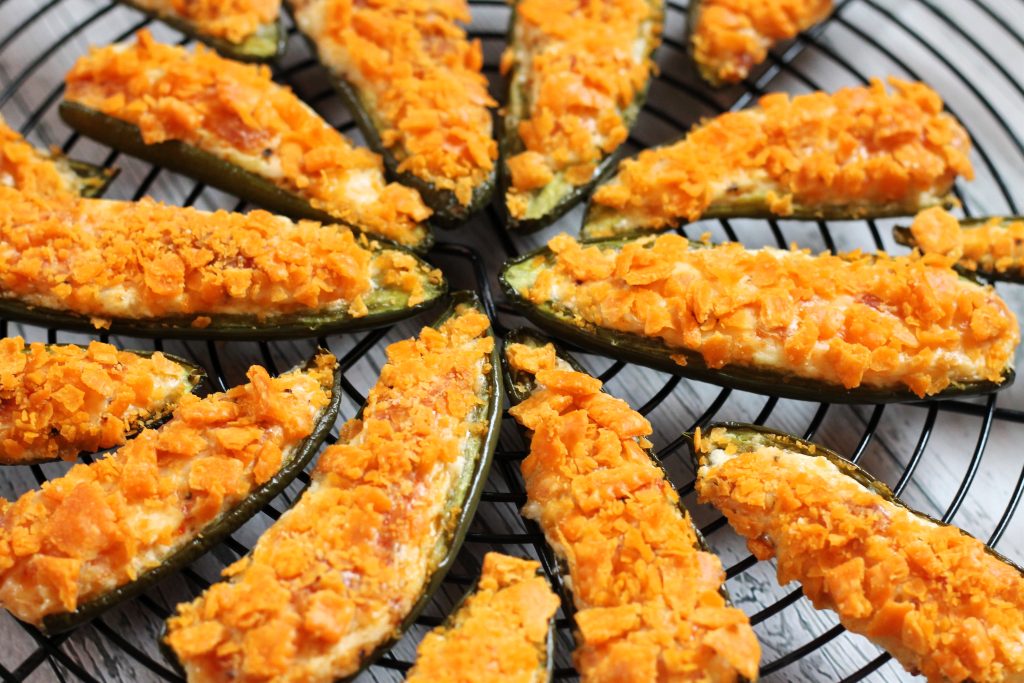 These jalapeno poppers are so easy to whip together with only five ingredients needed. An appetizer that pairs great with any kind of main dish.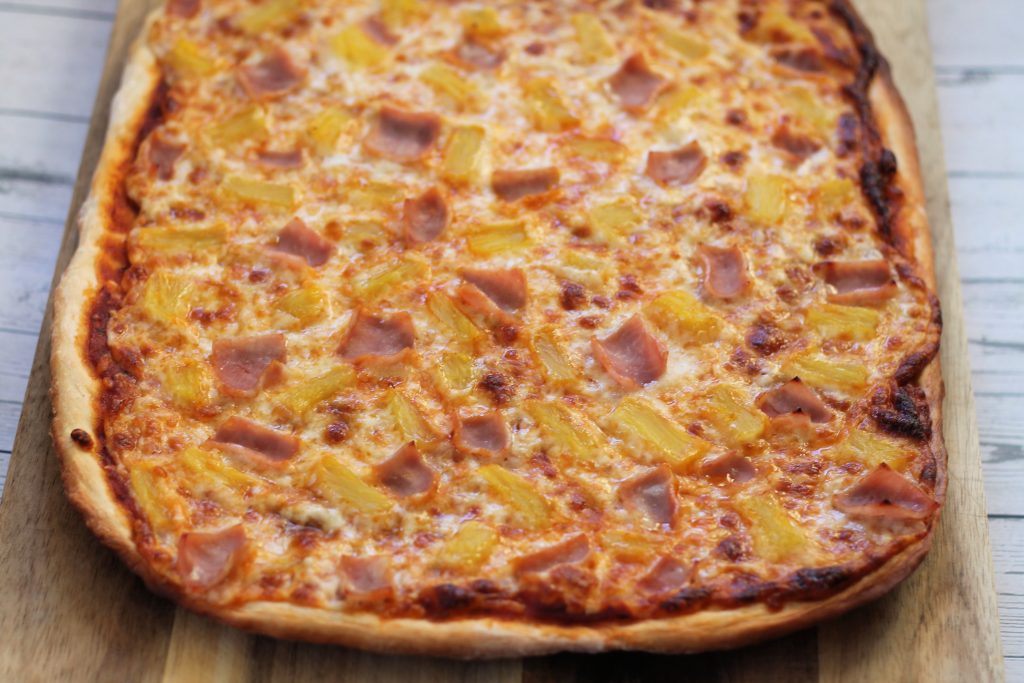 This homemade Hawaiian pizza is bound to be a family favorite. It is fun to make and tastes better than takeout!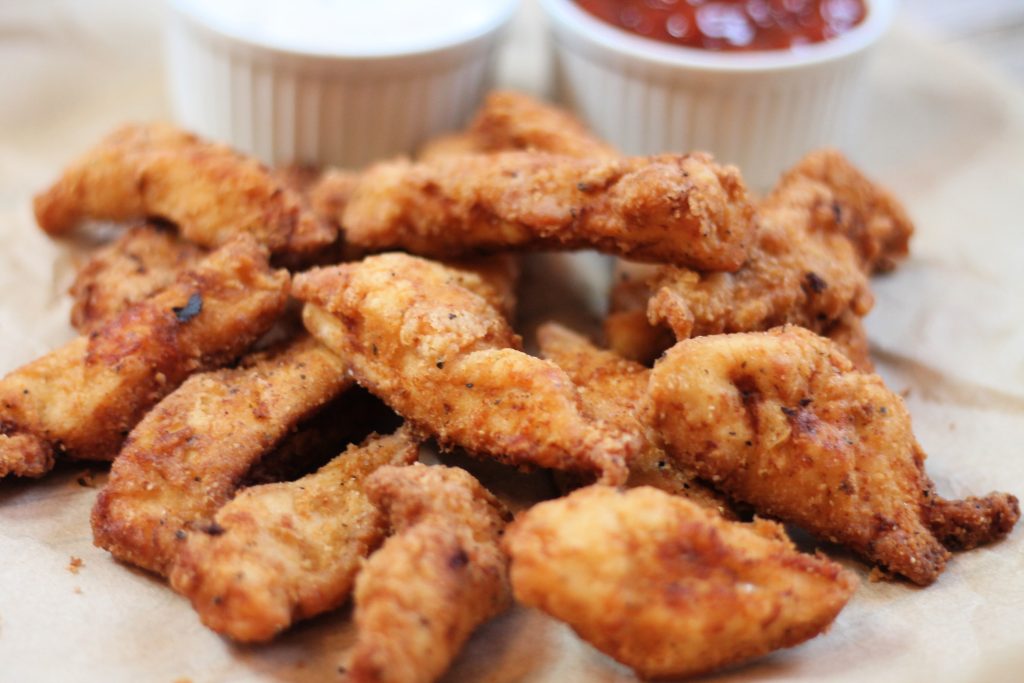 These fried chicken tenders have the best crunchy outside, but the chicken stays nice and juicy. Pair them with your favorite dipping sauce.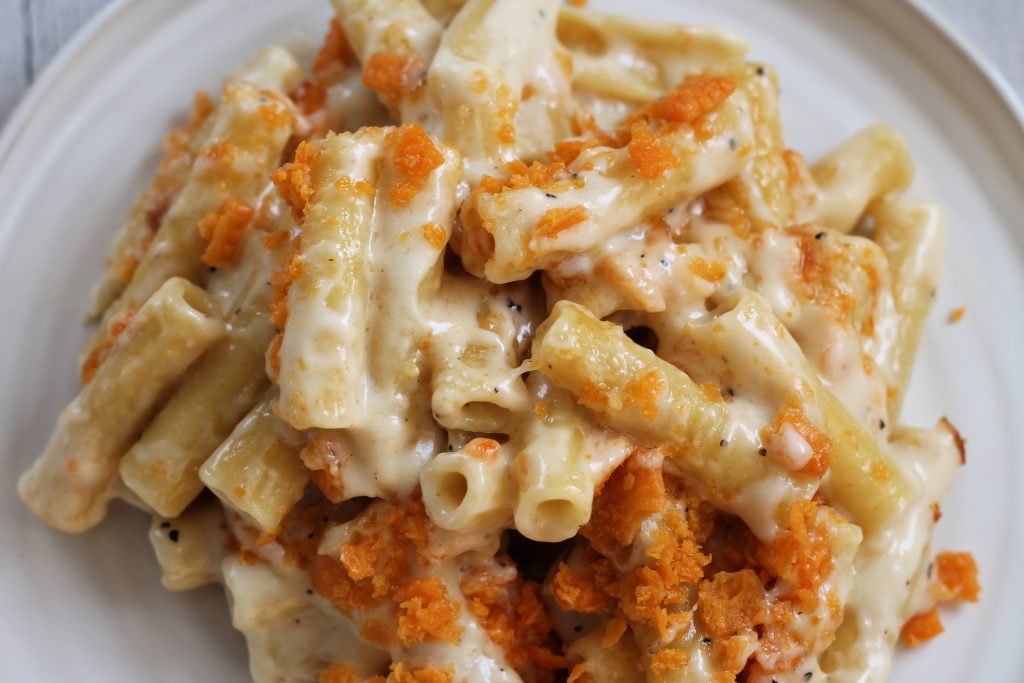 Creamy, rich, and simply delicious, this baked mac and cheese with a crunchy topping is an easy side dish that is ready to eat in less than an hour.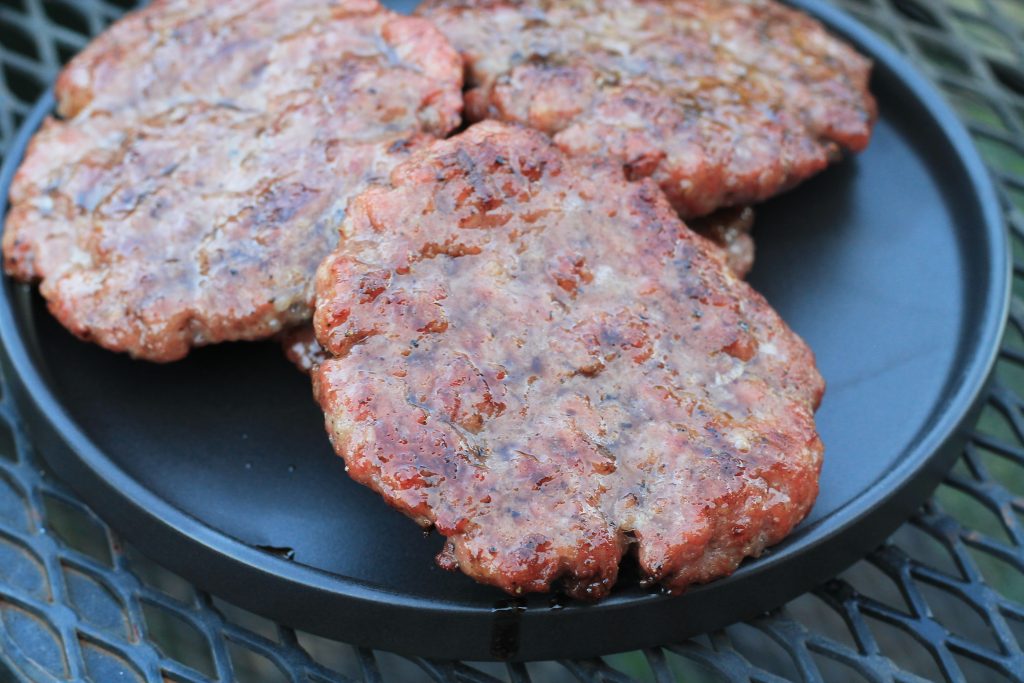 A grilled pork burger is great way to change up your typical burger. They are beyond juicy, very flavorful, and easy to make.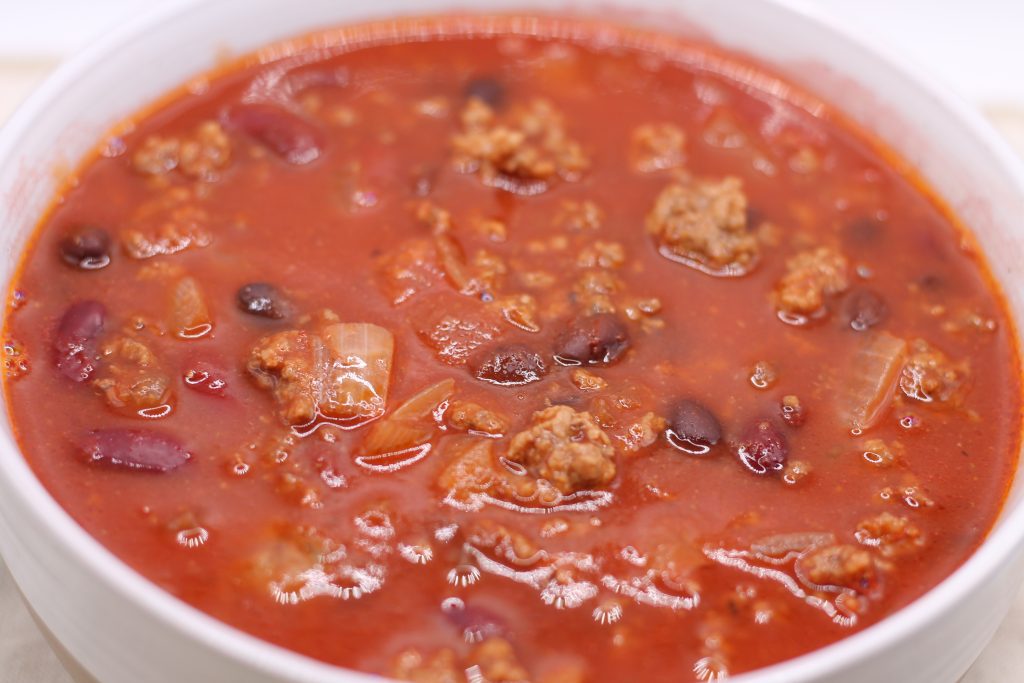 This hearty, comforting, flavorful classic chili is a one pot meal that is easy to have on the table in 30 minutes!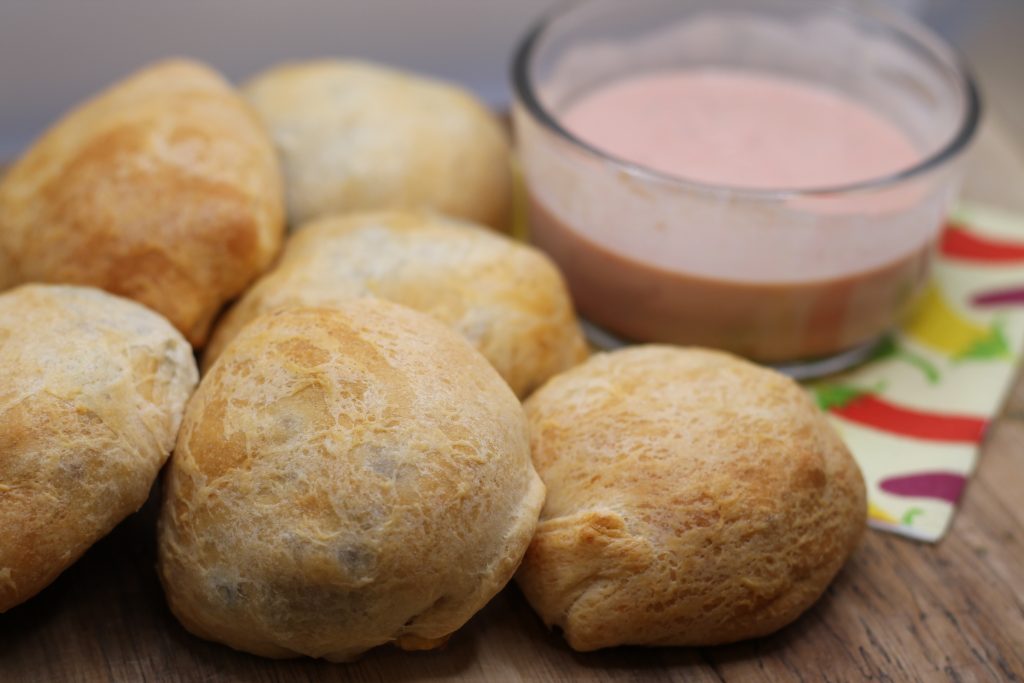 Use your leftover pulled pork to make these hand pies filled with delicious Mexican flavors that are so fun to eat!